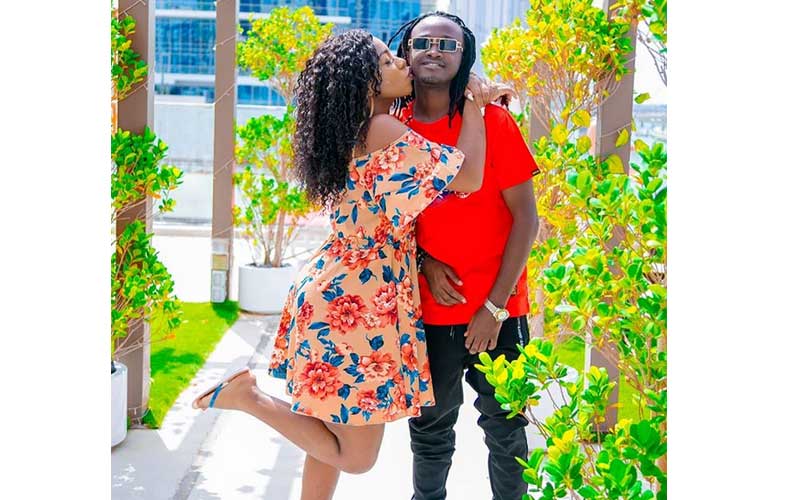 Gospel singer Bahati is expecting his second child with wife Diana Marua. Though the couple has been keeping the pregnancy a secret, a close source revealed that she is currently in her second trimester.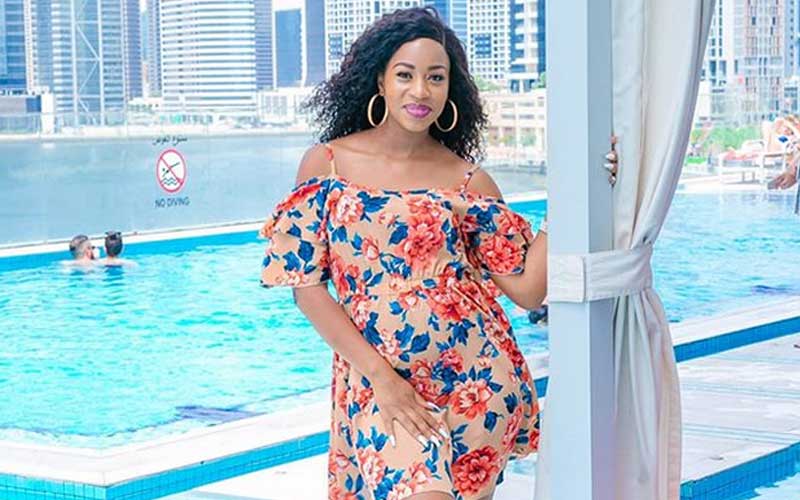 The two, it is rumoured, have taken a romantic holiday to Dubai to mark 'babymoon'. During their first child's pregnancy, the duo kept it under wraps with no single photo of pregnant Diana or baby shower. They only announced their child's birth.
"My challenges during pregnancy were far beyond my imagination. I literally went through hell and back… from getting hyper pigmentation, to having sore feet, puffed face, craving mawe and worst of all, a pelvic condition that didn't allow me to walk, stand or even turn to a comfortable position in bed.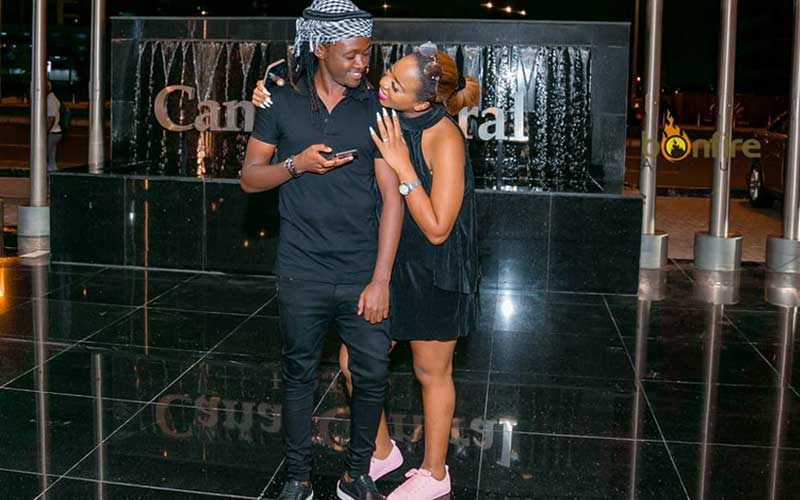 It was almost a nightmare, but for the little baby inside me, it was all worth it and I'd do it over and over again. Respect to all mothers out there in raising your little ones… y'all are the real heroes (sic)," said Marua.