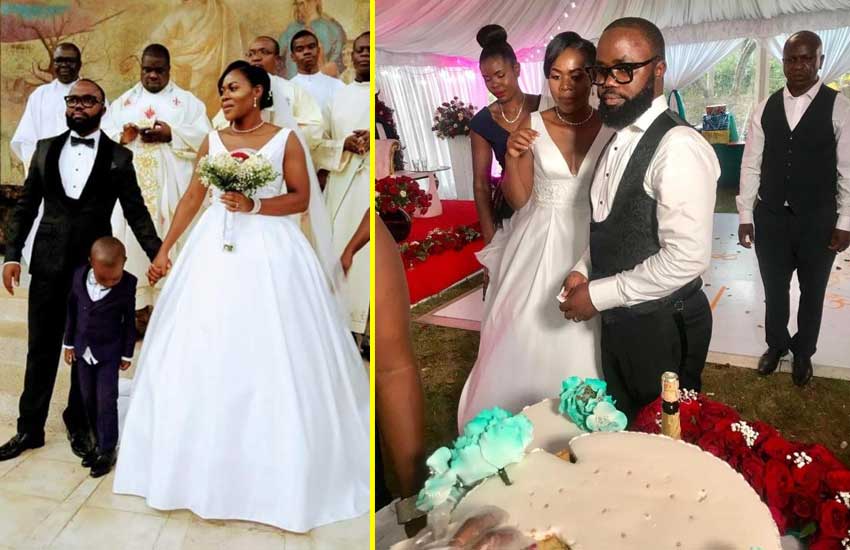 Celebrated Benga musician John Odhiambo Orondo, popularly known as Johnny Junior, married his sweetheart on Saturday, April 27 at Nairobi's Don Bosco Catholic Church in Upper Hill. 
The star-studded wedding for the lead singer of BV (Brilliant Voices) band that was attended by fellow musicians, close friends and family, took his fans by surprise.
Johnny Junior is now three times married. His first wife was the late Jacky Nyargingo, with whom he had a boy. They married when he played music at Mayaka Club under the late rumba maestro Musa Juma.
His current wife is nicknamed Nyar Gem (woman from Gem) for whom he sang during the wedding.
Nyagingo succumbed to a long illness and Johnny Junior buried her at his rural home, leaving their son under the care of his mother.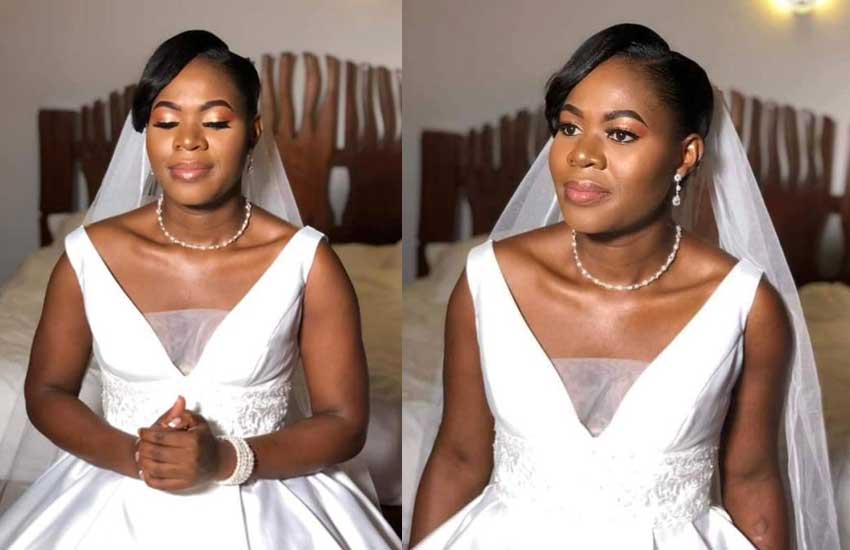 A few years later, he married a woman with whom he lived with at Imara Daima estate. They had a baby boy. To prove the depth of his love, John Junior dedicated the song Sweetheart Nyajaduong (in his popular Adang Joshua album released in 2014) to her.  
But his second marriage later hit the rocks. Contacted for comments about the failed marriage, Johnny Junior did not want to be drawn into the matter, saying, "I don't wish to comment on my personal life."
He added that: "I believe there are things better left in the closet. There are things everyone would rather not talk about. In life, people will never cease to talk negatively about you – whether you are dead or alive - no matter how good you are. Besides, you cannot please everyone." 
Johnny Junior started dating his current wife after the end of his second marriage and they are blessed with a baby girl.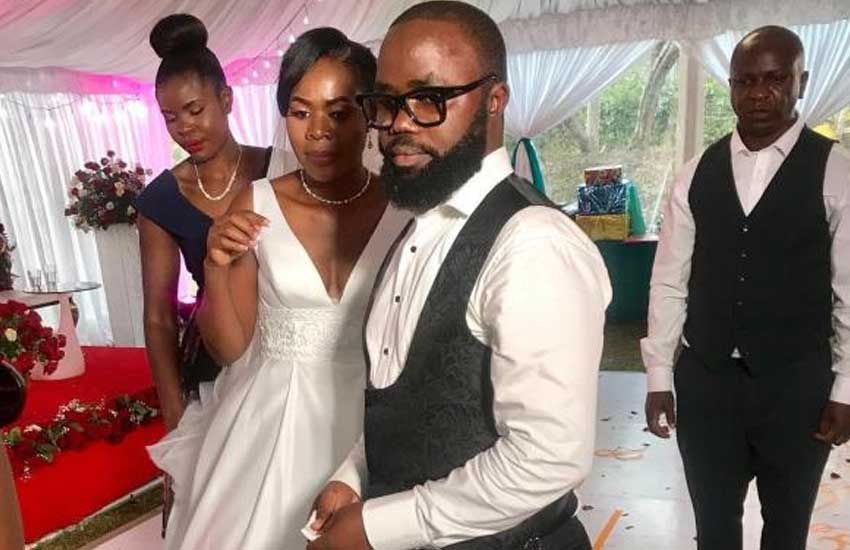 He started performing in 2004 and released his debut LP in 2005 while still with Hit Sound International Band.
In 2009, he launched his solo career and formed BV Band and is now one of the best vocalists in Kenya. 
Johnny Junior uses his music to educate people, like in the song Kalisto Baba, in which he praises a friend who is reliable, honest, trustworthy and generous.