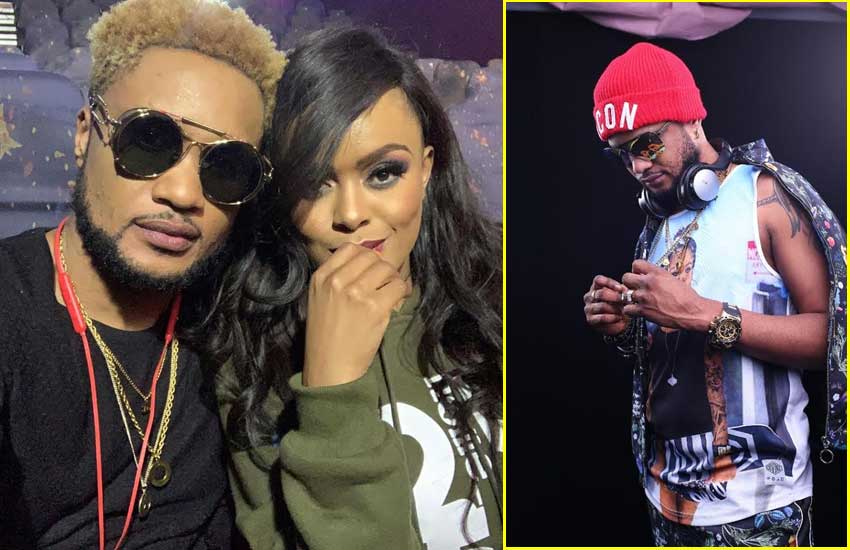 After several years in the musical backwaters, Kinshasa based Congolese singer L Rice has finally reached the top, whipping the local charts with hits like Kitoko featuring Kenya's Avril.
"Ladies and gentlemen, please put your hands together for one of Africa's latest sensation, our Kenyan version of Fally Ipupa Kinshasa based L Rice and award-winning singer, Avril," announced Daniel Ndambuki aka Churchill to the hundreds of fans who thronged Churchill Show, Nakuru edition, on April 19.
Energetic and joyful, the duo sang with passion, switching from one song to another with amazing chemistry.
Fans nodded their heads to the scintillating tunes as the two showcased their talent for close to 30 minutes, non -stop.
Speaking to Caroline Nyanga, L Rice revealed that his success emanates from understanding his craft and discipline.
"Unlike my counterparts, I have mastered the art of good music having been groomed by my 'father' Werrason Ngiama Makanda. I worked under him for a period of eight years before joining Ferre Gola for another four years and later quit to form my own band- LRice group under Melamani Productions in Kenya in 2018."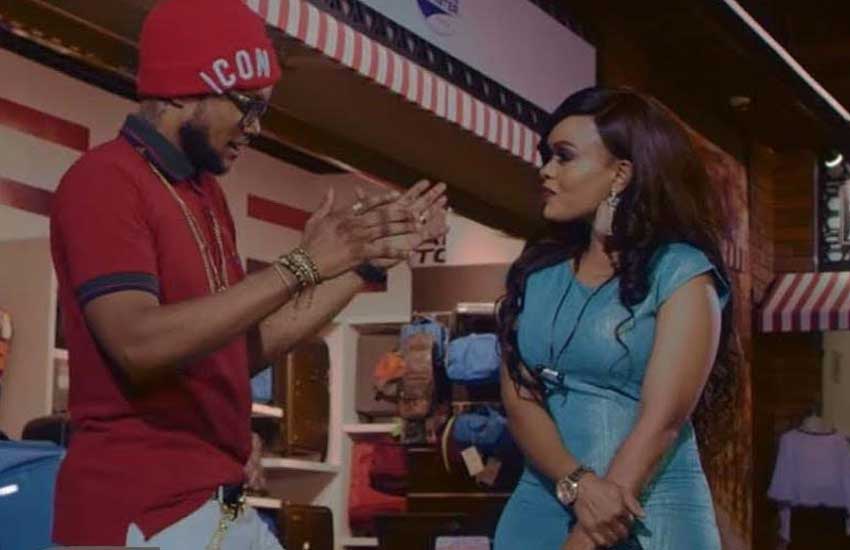 To prove his intent, his latest music Kitoko with Avril which was produced by St Patrick and shot by J blessing is a force to reckon with.
Although he says the idea was to do a remix of Africa Moja, on getting to the studio things changed, and they found themselves embarking on the Kitoko song.
"I am glad that it has worked in our favor. The huge efforts made by the people involved in particular myself and Avril to ensure that we bring out the best has finally borne fruits," said L Rice. 
The single's grand launch is scheduled to take place on Saturday, May 4, at Nairobi's Club Meladen, Upperhill.
"This is one event you cannot afford to miss. We want our fans to 'eat' our music which we believe is unique and different from what other musicians have released in the past," said Avril.