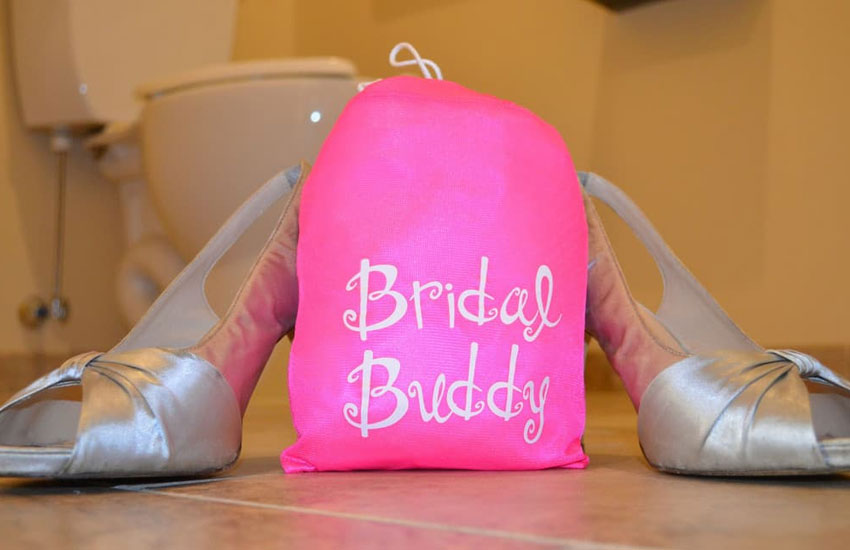 Wairimu Mwai, the proprietor and bride consultant at Sidai Brides, adds that brides have no specific and more decent way of going to the loo except the way things have worked over the years.
"What we tell brides is to pee before they wear their dress and also before they leave for church so that they don't have the urge to pee," she says adding that peeing in a wedding dress is quite challenging especially when one is wearing ball gown.
Wairimu says normally it's the Maid of Honour who stands with the bride holding the wedding gown as the bride pulls down her Mother's Union such that privacy is still maintained.
But today brides have a new invention - the Bridal Buddy - an undergarment slip from European and American markets which acts like a duffle bag as it holds the dress and the bride can manoeuvre peeing alone.
Read Also: Mamma Mia! How do brides pee in wedding gowns?
The only down side is that the gown can easily crease. In fact, sheath wedding dresses are light and they don't have exaggerated trains, compared to other styles like empire, A-line, trumpet and mermaid silhouette.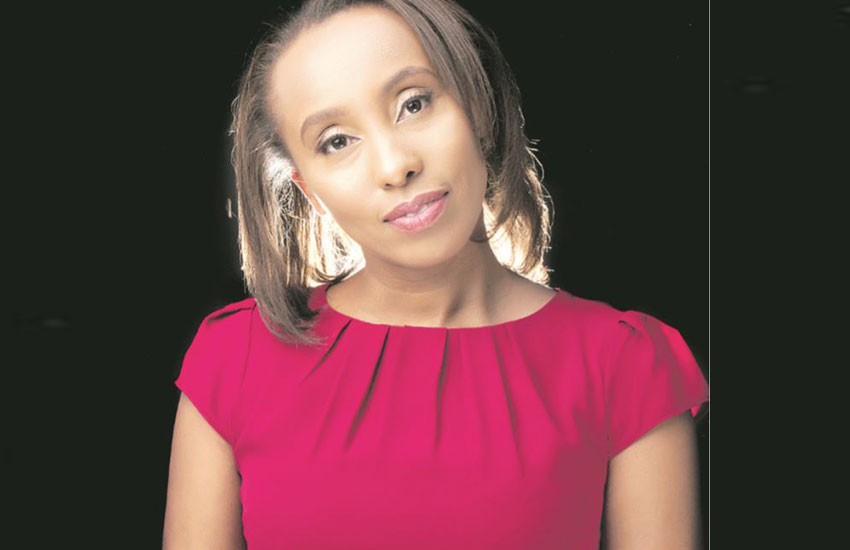 Wairumu says "there are brides who wear wedding diapers but most only mess how their gown looks.
A bride should not diet, let them eat what she want and let your body act the way it does and all you have to do is manage your pee time.
Read Also: Drama as in-laws exchange blows after bride calls off wedding last minute
The frequency should be in the morning when you wake up, before you wear the dress and leave for church and after the photo shoot."
She adds: "For brides who love big volume, long trains and other vibrant styles go for it because you are only a bride once, don't compromise on how you look. People come to your wedding and they may not remember what the groom wore and how the cake was beautifully decorated but they will always remember the bride. When you compromise, it shows on your photos and videos."