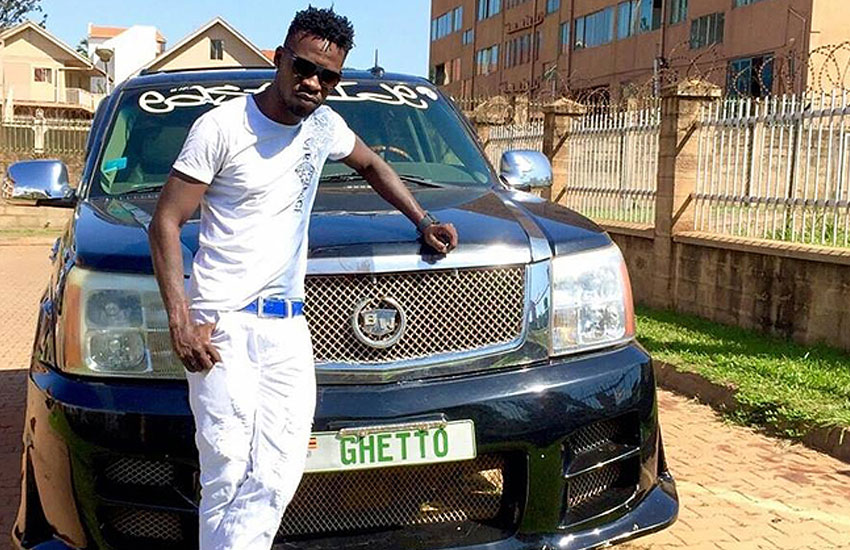 After the cancellation of his Easter concerts in Kampala, Arua and Lira, Ugandan pop star turned MP Bobi Wine has revealed that he can survive for a year without a job.
Speaking at NBS TV when asked whether he was financially affected after the cancellation of his Easter Monday concert, Bobi said, "Yes!  The cancellation of my Boxing Day concert hit me financially, but I'm a ghetto youth.
"I know how to be happy with or without money.  As a person, I can be okay for a year without working. You have been seeing people bringing bunches of matooke, chicken and so on."
He, however, said that the action affected his employees.
"People like bouncers, hawkers, those who sell food and tea are all affected if my shows are cancelled. These people are unemployed and are looking for ways of survival and this is creating jobs for them," he said.
The Police had cleared Bobi Wine to perform at his Busabala Beach on Easter Monday, only to call it off on Saturday.