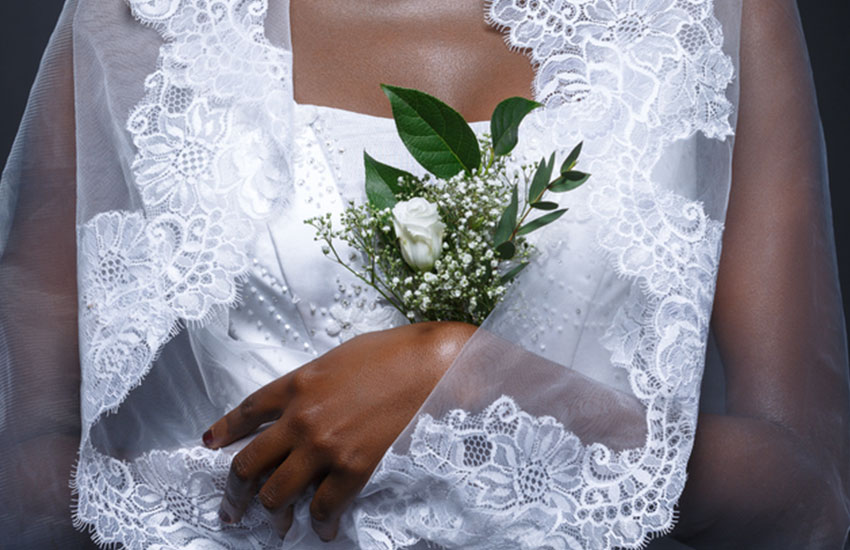 Brides look all prim and proper on the big day after burning bank accounts to please in-laws, aunties and not a few enemies who thought she would never bag a hubby.
But just a minute... how the hell do brides pee in those elaborate gowns? What with all the drinking after dehydrating dances from the church to the reception venue?
Several brides told The Nairobian that they hardly gave 'taking a pee' much thought when selecting flowing gowns whose cost could easily be mistaken for a cell phone number.
To make matters worse, a bride can't just hide. Her gown is a white sell out.
Read Also: Two Kajiado brides married in same ceremony speak out
Then there are gowns with endless buttons, which might take ages to undo to take a leak.
It is even harder for brides who are chain smokers.
One recalled suppressing her cigarette turkey for hours on end as she didn't get a chance to saunter to the back alleys for a puff of 'half-life'. What with all the born again aunties hugging her and you know how smoke from cancer sticks has ways of sticking on garments!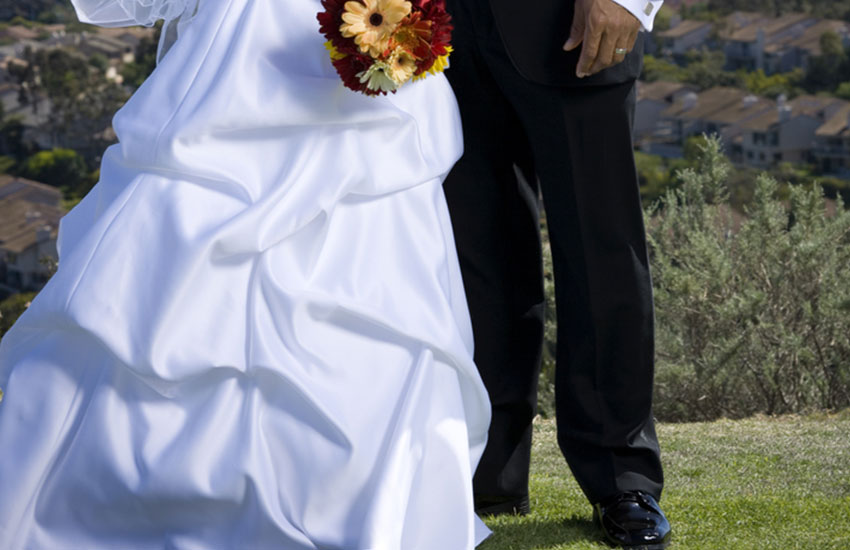 As for peeing, many brides pee front-ways; standing over the toilet facing the back (like a dude) and leaving the work of lifting the gown to the Maid of Honour.
Mary Waithera, a counsellor, had a secret weapon during her May 2015 wedding at the ACK All Saints Parish in Muchatha on the outskirts of Nairobi.
"I made sure my gown had a detachable train. I also learned a few things from my sister's wedding so when it was my day I ate normal but more of solid foods and less of drinks. I went to the church ceremony and after photo session that is when I peed until when the wedding was done," she explains. She advises brides not to go on a diet but to relax and focus on the main thing because "as long as you reduce on liquids, you will be okay."
Read Also: Wedding stopped as bride's family demands a cow and calf
But there are times when situations make best maids to work even harder.
Listen to Leah Kamau, a personal assistant, who made a mistake of eating boiled eggs on the morning of her wedding at the Bomas of Kenya in Nairobi on May 2015.
"After a few hours, I was bloated, my stomach started rambling and I had a running stomach. My Maid of Honour and my cousin had a lot of work cut out for them, the diarrhoea was strong and it smelled so bad but they were so graceful to help me out regardless of the bad smell."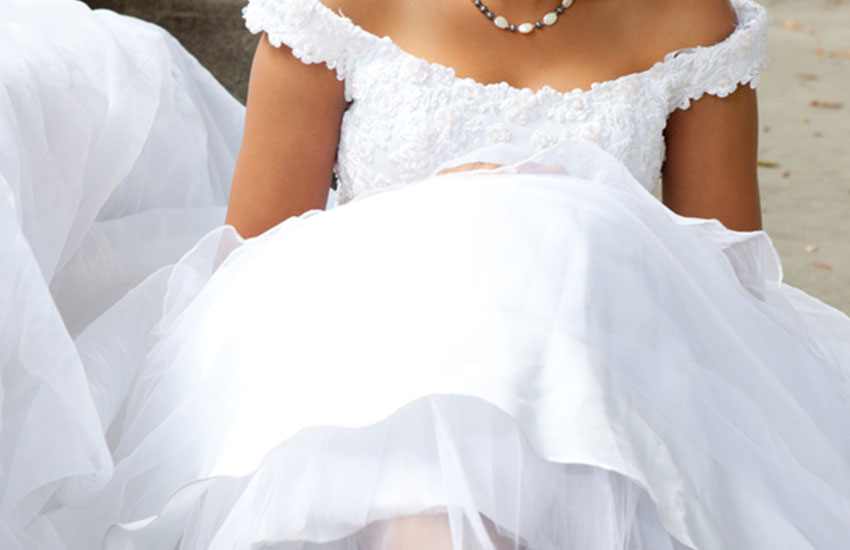 She continues: "I also did not eat enough in the morning to sustain the whole day activities. Every time I would try to eat, I would be called to stand or receive something. I would advice brides not to take boiled eggs but eat energy giving foods that will enable them to power throughout the day."
Winnie Njoki, a film producer, was helped by her mother and auntie and was thus well prepared during her December 2017 wedding at Karura Gardens.  
"At first I didn't know that brides have a diet before the wedding, but when my friend mentioned it, I asked my mother and auntie who gave me a menu of what to eat two days before the wedding" says Njoki who fed on a lot of fried meat, milk, egg, nduma and ngwaci. It worked as the whole day, she was never pressed and had energy. She advises brides to try her two day diet.
Read Also:Exam or husband? Two brides abandon weddings halfway, dash to campus
Though many brides give liquids a wide berth, wedding planners Sylvie and Geoffrey Alemba of Tie The Knot Wedding Planner encourages brides to drink more for hydration.
"But your choice of liquids matters. Hydration should be your main goal to keep your energy up, your skin looking great, and your belly not feeling bloated."
They advise against drinking carbonated beverages which bloat up bellies and avoid taking to the bathroom too many times in your wedding dress.
"But you absolutely have to eat something substantial to have enough energy to get you through the day. Whether you're enjoying a morning celebration or planning on partying into the wee hours of the night, you must fuel your body adequately. Opt for breakfasts with little sugar, toast and eggs," explain Sylvie and Geoffrey.