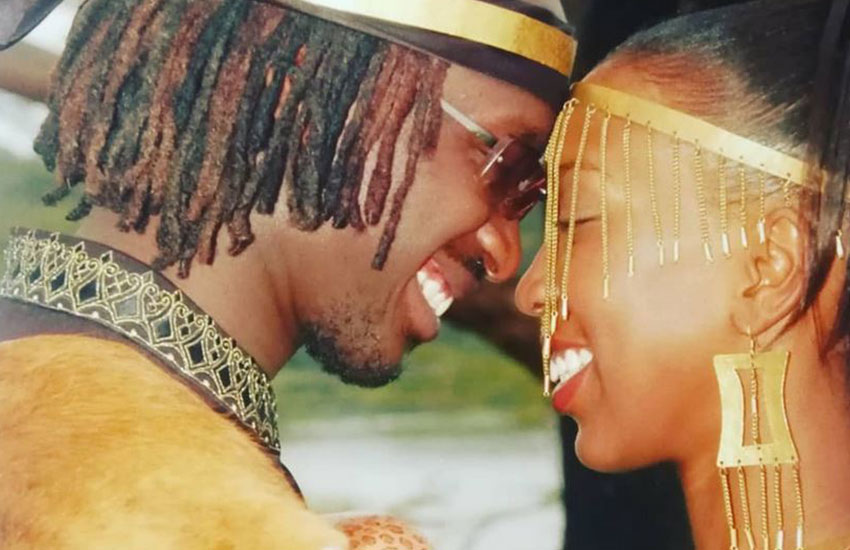 They all look like the prefect couple, right?
Recently, during a radio interview, musician Nameless revealed how he almost walked out of his marriage.
"When we got married, we had no strategy. There were many ups and downs and at times, the pressure was too much.
"See, my wife fell pregnant almost immediately after our wedding and you know how cranky they can be. I think I was not fully prepared. One day, I packed my things and wanted to leave. 
"Looking back, it has been a journey. The most challenging thing in our marriage was trying to understand our differences.
"It was until I read the book, '7 Habits of Highly Effective People' and I knew there were things I needed to change," he said.
This year, Wahu and Nameless will be celebrating their 14th anniversary.
The couple has two lovely daughters.