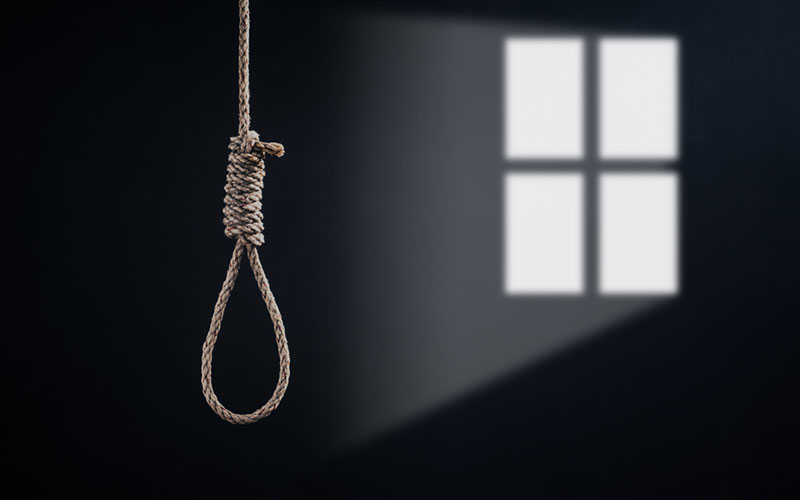 A former legislator from Western region reportedly tried to commit suicide over financial difficulties.
The man who lost in the last General Election is said to have been going through difficult times after his streams of income went dry.
It is said the politician spent all his fortune in the 2017 polls and went into depression after losing out in the contest.
But some of his former colleagues in Parliament questioned what could have pushed the politician to the extreme end since he recently landed a job, though "small".
The Grapevine overheard the MPs conversing over the incident, while observing that some of the poll losers needed counselling session to accepted their current status minus the trappings of powers.
It is common to spot former MPs in Parliament's lobby as they try to catch up even as some have been accused of seeking handouts from sitting members.