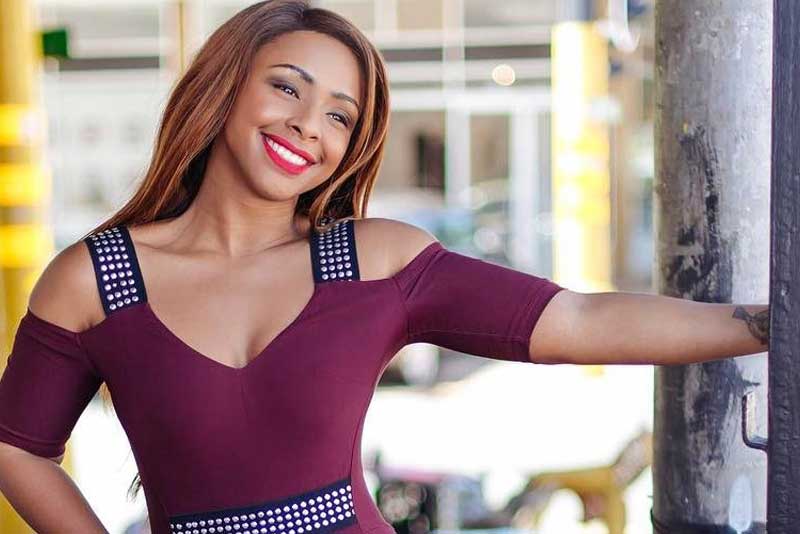 South African actor, model, TV host and entrepreneur Boitumelo Thulo aka Boity (28) has moved into music with a new release titled 'Wuz Dat'. In this exclusive interview with Pulse, she talks about her fears and what keeps her moving
Pulse: No one would have thought of you as a rapper; why did you settle for rap?
Boity: It is something I have always wanted to do. It has been bubbling under, a passion that sat in my spirit for a long time. I realised I was growing older and I would take accountability; it was more important to me that I tried it.
P: So was it like an afterthought?
B: I was trying to get more confidence and I needed to make sure that I had the right team to get into this space with. I needed the team to be able to carry me by the standards I intended to come into the industry with, which I knew I could not do by myself. I also felt like I needed to get ready for the criticism in case the song didn't turn out well with listeners.
P: You have been an actor, modelled and hosted TV shows on a grand scale. How was this criticism going to be any different?
B: Music, and rap to be specific, is something completely new to me and I treated it as such. It is a different world as much as I am in the entertainment industry; music is its own thing. It's a new world and I felt as if I was going to put myself out there to a new race of beings. People judge music differently. Another reason is that if this would fail then it would have a ripple effect on my career. Music is impactful, if you try dabbling in it and mess it up, its implications are more than that little bit you touch on.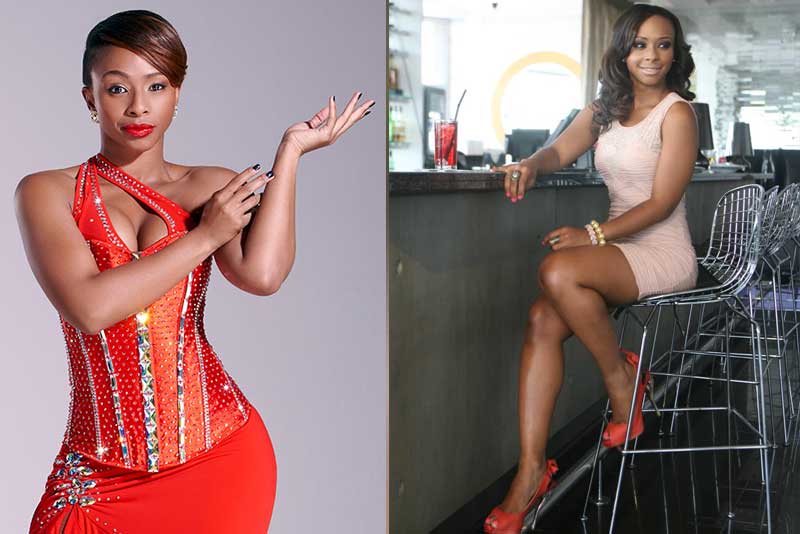 P: How has it been juggling all these?
B: I have not had a tough time juggling all of those because what I do is I move where my passion is in at that moment. Whatever space my spirit and passion moves me to, that is where I concentrate. My success in the past came about through giving the acting and hosting gigs my all. For rap, I feel like for the first time, I am truly expressing myself and tapped in a space that has been lying dormant in me. It has given me the courage to be who I authentically am.
P: What are you most insecure about professionally and personally?
B: I am not insecure about much. However, I am irritated when people talk about my height or my appearance. What am I supposed to do with that? When people cannot find anything else to attack they can start with unnecessary criticism. In music, my insecurity is that I am still learning how to get used to my voice, enjoy it and love it. I want to hear my voice and not cringe. Also I'd like to get to a point where I do not think about or being too carried away by their perception the audiences' reaction so much.
P: Through exploring music, what did you hope to find?
B: The authentic self-expression with music. It has made me feel alive. I feel like I have broken out of a shell that other people have not been seeing. A shell I had built around myself and the ventures I pursued. For instance, I felt like there were certain expectations that come with being on TV and I moulded myself into that.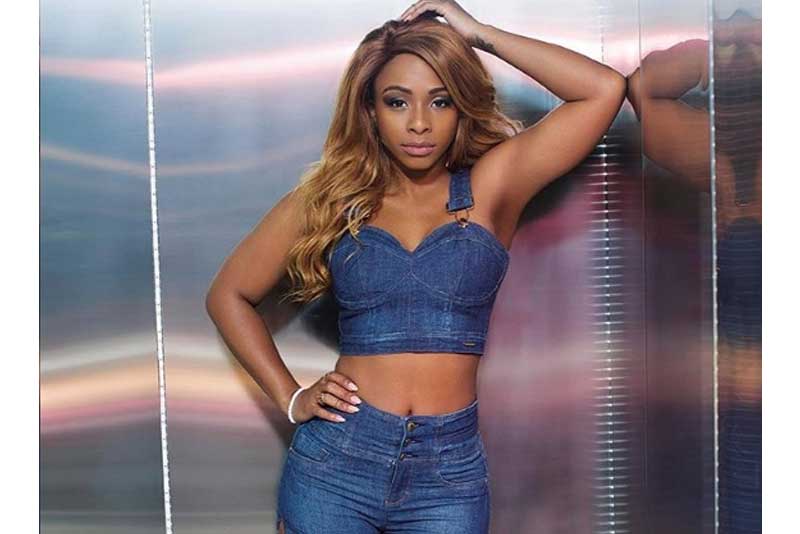 P: What was your core inspiration for Wuz Dat?
B: I knew I wanted my first song to be a club-banger, light-hearted, something we could sing along to and enjoy in cars during drives, at the clubs and house parties. I had the chance of making it a deep, conscious song but at the same time, I wanted something that would subtly drive a message.
P: Yeah…
B: The line "Black woman, white man money, getting back the land" I was poking fun at the conversation that is going on right now about land in South Africa.
P: What has been the highlight of your career?
B: Creating my own fragrance with Impulse has been like an achieved teenage dream. It was very important to me especially as a black woman. I don't know any other female that has created her own supplement line, so there is that too. Definitely, the success of Wuz Dat in my country and now being recognised and featured on Coke Studio.