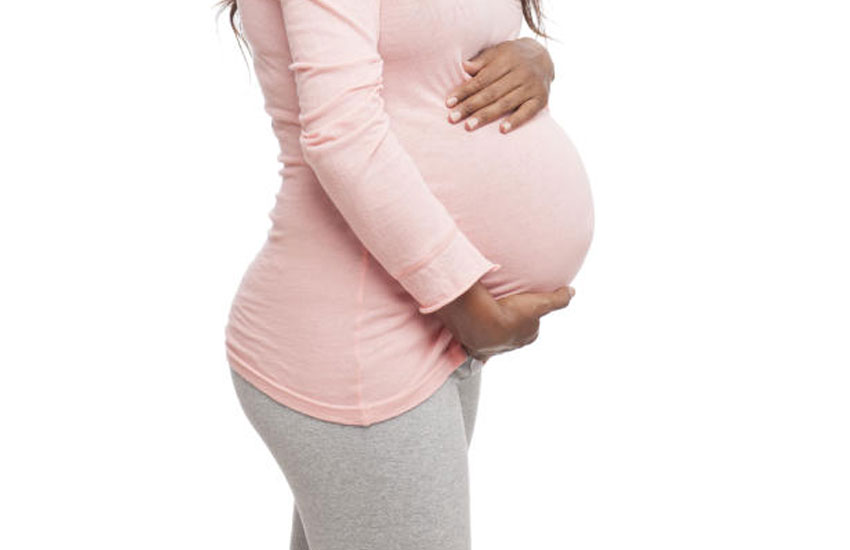 A slay queen in Western region is perhaps amongst the few individuals in the area who can attest to the term "fruits of devolution" into perspective.
From dating MCAs who came in the new era to MPs, the woman is now the proud owner of a cosmetic shop thanks to a governor. 
She is also expecting a child sired by the said county boss.
She recently caused a stir at a popular supermarket, pulling trolleys full of baby items minutes after passing by the governor's office. 
The Grapevine has learnt that the county askaris cannot dare shut down her premises despite lacking business a permit.
The woman - who broadcasts her pregnancy on social media - will soon settle down in a house the governor is building for her.
 Are the fruits of devolution juicier on your side?