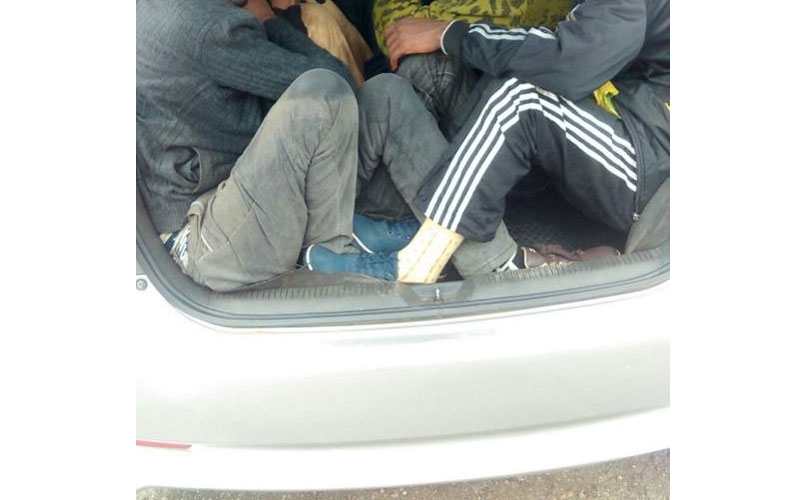 A Member of Parliament from North Rift has gone under after reports linking him with a human trafficking ring emerged.
The lawmaker is said to have been scared with the disclosure forcing him to keep a low profile, even as he attempted to fight the allegations against him.
The claims emerged at the backdrop of eight Pakistan girls who were brought into the country illegally. The belly dancers were dramatically deported.
Reports indicate that investigators could be on the matter and may soon get to the politician as they try to unravel the truth behind the allegations.
Legislator attends session of committee to sleep and earn allowances
Elsewhere, a female MP shocked her colleagues when she turned up for an afternoon committee meeting only to sleep through the entire session.
Efforts by some of her colleagues to try wake her up did not help much as she slumbered back, to their chagrin.
Some committee members say she was even snoring.
The MP from Ukambani woke up to sign her attendance that comes with a handsome sitting allowance.
The Grapevine later overheard some of the committee members complain about the incident, questioning why she forced herself to attend the meeting while sleepy.
She uttered no during the entire session apart from introducing herself.