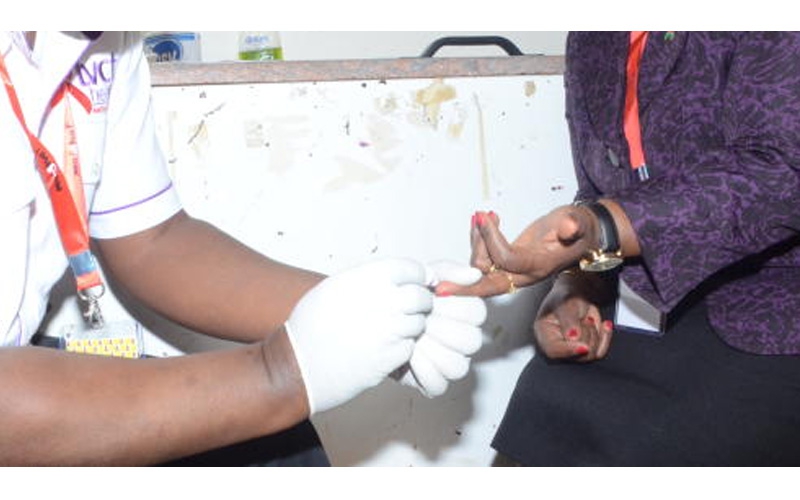 The wife of a governor continues to confound her husband's allies and foes with how she courageously confronts challenges.
Since her husband ascended to office, the woman has never shied from taking critics of her beloved husband head-on.
Recently, the woman shocked many after she decided to publicly take a HIV test after she grew tired of rumors peddled by detractors of the county chief, who claimed he suffers from Aids.
After she proved that she was HIV-free, the bold woman proceeded to post a picture of the test kit complete with the results on her social media page perhaps hoping to silence those who bad-mouthing her better-half once and for all. 
The post was however pulled down shortly after.