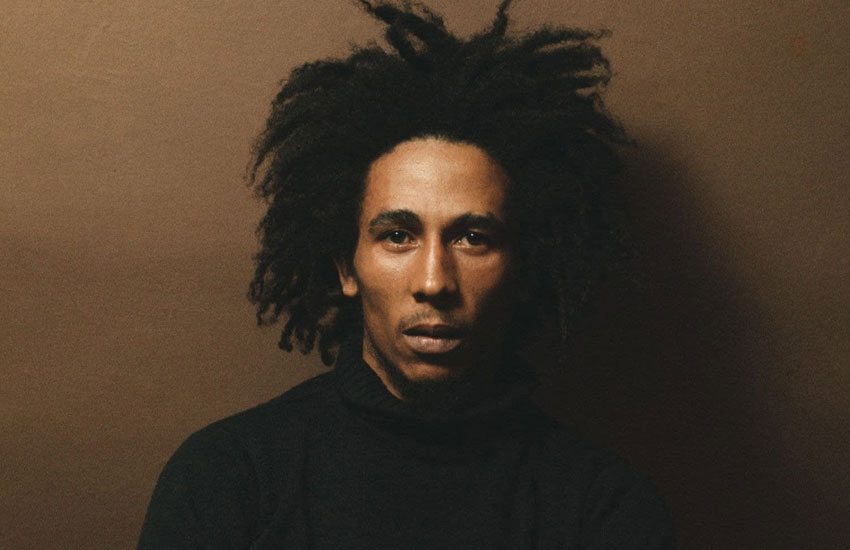 It is 38 years, since Robert Nesta Marley succumbed to cancer at the University of Miami Hospital, Florida, US.  
Marley was aged 36, at the time of his death in May 1981. His untimely death not only shocked the world but equally spawned a number of conspiracy theories.
Bob Marley made a name for himself in Jamaica and the world over with his enthralling compositions.
He also mentored many musicians and collaborated with many artistes within Jamaica and beyond.
Although a section of his fans including his hometown Jamaica began celebrating his 74th birthday on Wednesday, a large number of fans across the globe are scheduled to join in the celebrations over the weekend. In Jamaica, The Bob Marley Museum was busy on Wednesday, as hundreds packed inside the venue for the annual birthday celebration of the reggae legend.
Doors of the facility that Bob Marley called home before his death were open to his adoring fans who were being treated with live reggae music and different cultural aspects of Rastafarianism.
His memorabilia were on display for those who want to take away a piece of the famed reggae legend, including T-shirts, caps, paintings, music and natural juices.
The event culminated in the night with a jam session that featured a number of reggae artistes.
In Nairobi, there was a grand reggae concert at Ravous Lounge marked by a day of activities to celebrate the fallen hero's anniversary.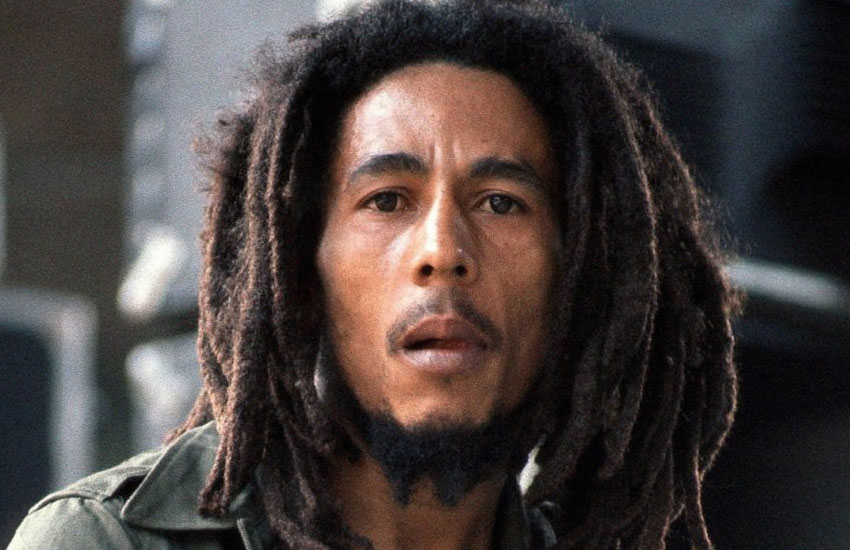 According to Moses Mbugua, close to 300 true Rastafarians assembled in a hall in Mathare and held discussions on the global impact of reggae and Marley's philosophy.
They then held a concert featuring local reggae artistes. They also played Bob Marley's songs. "Reggae month is officially here and we could not ask for a better start to the month. Bob Marley was about peace, love and bringing people together through his music, regardless of race or gender," Mbugua said.
Meanwhile, a number of clubs in Nairobi are set to mark Bob's birthday over the weekend. Among them are K1 Klub House, Tamasha, Rafikiz Bar and Lounge, Asmara Bar, Sin Bin South B, Gallileo Lounge, Florida 2000 and Benelix Lounge Greenspan.
"This is one event you cannot afford to miss. Ours is a unique way of making people sit back and relax as they listen to the best of classic reggae music that will take them down memory late," said Chris Darlin, founder of Doughty Family.
In Kenya, reggae fans took to social media to celebrate Bob Marley, with many quoting his inspirational messages. "If she's amazing, she won't be easy. If she's easy, she won't be amazing. If she's worth it, you won't give up, if you give up you're not worthy," tweeted @Sunday Wanjihia.
"People want to listen to a message, word from Jah. This could be passed through me or anybody, I am not a leader but a messenger. The words of the songs, not the person, is what attracts people," said @raggaeinvasion
"Emancipate yourselves from mental slavery, None but ourselves can free our minds," @Droolelm tweeted. "Do not gain the world and lose your soul, wisdom is better than silver or gold," tweeted @Sparks.
Legacy lives on
Indeed, Bob Marley's legacy lives on, as international artistes also took to social media to wish the legendary Bob Marley a happy birthday. "Happy birthday Bob #bobmarley #jahbless," wrote DJ M.E.G. "Blessed Earth Strong Mr Marley...... Your Music Forever Lives On!!!" Sarapinky said.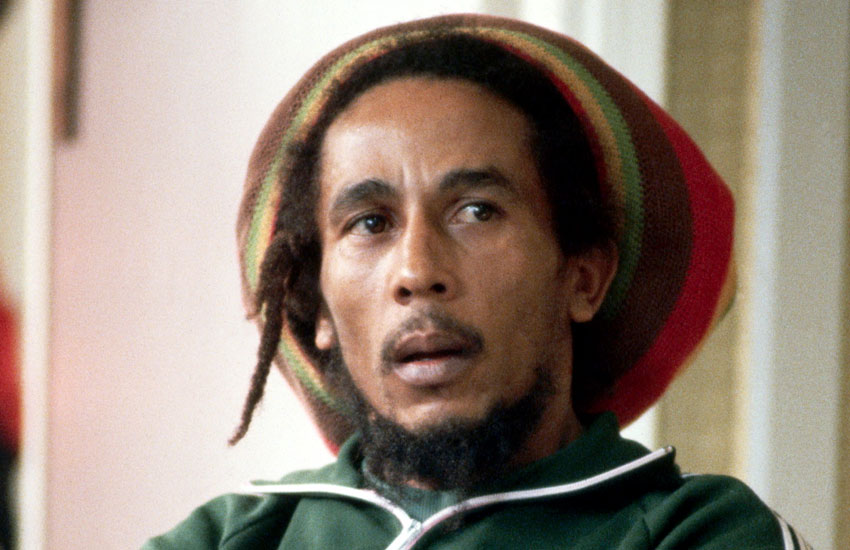 It is worth noting the growth of reggae over the years. Unlike in the past when there were only two radio stations that played reggae locally, today virtually all of them have accorded immense and adequate time for reggae.
In November 2018, UNESCO, the United Nations Educational, Scientific and Cultural Organisation added reggae to its list of cultural institutions worthy of protection and preservation. Each year, UNESCO adds to its Representative List of the Intangible Cultural Heritage of Humanity, and Jamaica submitted reggae for consideration earlier last year. "It is a music that we have created that has penetrated all corners of the world," Olivia Grange, Jamaica's culture minister said.
To mark reggae's inscription into the representative list of the intangible cultural heritage of humanity, Unesco said "reggae's contribution to international discourse on issues of injustice, resistance, love and humanity underscores the dynamics of the element as being at once cerebral, sociopolitical, sensual and spiritual.
"The basic social functions of the music – as a vehicle for social commentary, a cathartic practice, and a means of praising God – have not changed, and the music continues to act as a voice for all.
"Students are taught how to play the music in schools from early childhood to the tertiary level, and Reggae festivals and concerts such as Reggae Sumfest and Reggae Salute provide annual outlets, as well as an opportunity for understudy and transmission for upcoming artists, musicians and other practitioners."