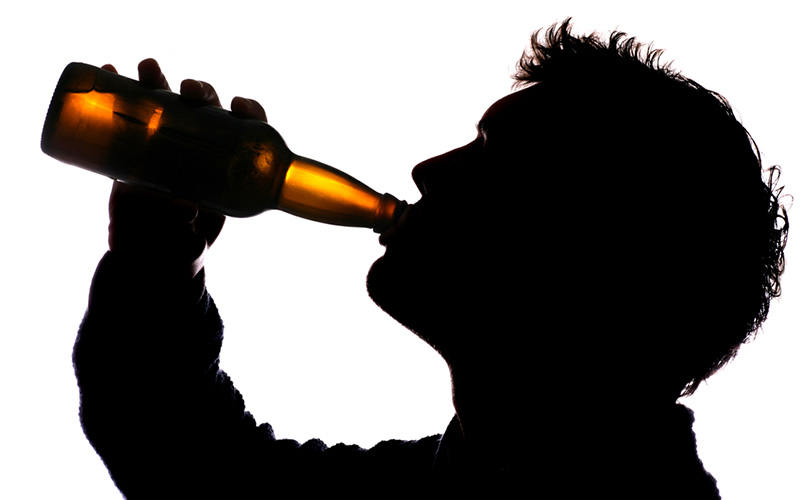 Handlers of a popular MP are increasingly getting worried by his excessive love for the brown bottle.
This is after controversial lawmaker embarrassed himself on Monday night after taking one too many.
The inebriated politician caused a stir after he decided to address members of the public who had turned up at a Christian fete to mark the New Year eve, while he was high as a kite. 
The man in his drunken stupor only ended up blurbing unintelligibly at the dais before he was whisked away from the venue. 
More drama occurred at an entertainment joint he went to, when he tried to woo female waiters serving him. Maybe it is time the man considered ditching the frothy beverage.
ALSO READ: Uhuru's Cabinet nominee Rashid Mohammed Echesa a 'class seven dropout'
Elsewhere...a politician who lost in the last election, who recently switched camps is under pressure by locals to use his new found alliance to benefit his voters.
Those who reside in the constituency he represented  in the past complain that the man, never did anything when he was in office. 
The region he led has the dubious distinction of being the leading zone of alcohol addicts, who include school children.
"This is the time for him to redeem his image and also develop his home-turf," said a voter , who added that this will be the only way he will be elected to office in 2022.
Would you like to get published on Standard Media websites? You can now email us breaking news, story ideas, human interest articles or interesting videos on: [email protected]