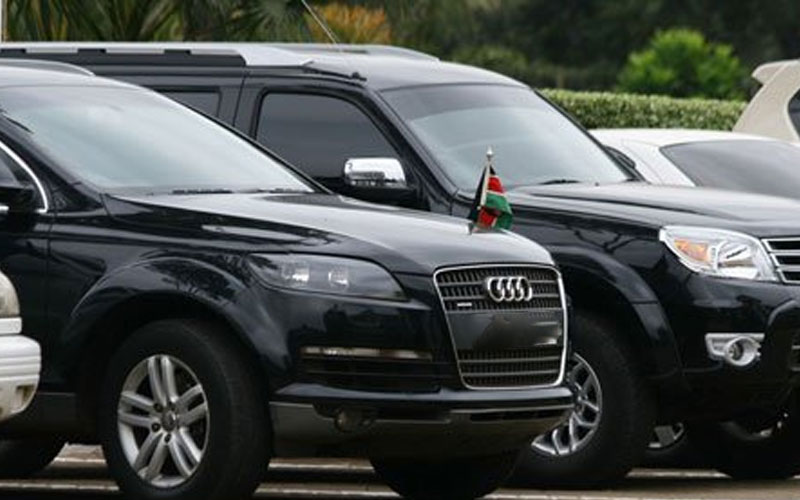 Stakeholders in a key sector in the country are wondering where on earth a cabinet secretary is.
The CS - who was appointed to the post after a reshuffle - has been missing in action for weeks, despite a prevailing crisis facing a segment that falls under the ministry. 
A peep into the official social media pages linked to the officer by The Grapevine shows that they were last updated over two weeks ago.  Could the minister be holidaying?
ALSO READ: State officer gifts CS car to renew his contract
Elsewhere...some residents in a county situated in the rural areas are confounded by the silence of leaders from the region, even after reports of massive theft of public resources emerged.
Local politician have been uncharacteristically tight-lipped over the sleaze that stinks to the high heavens.
This is despite the same leaders being normally vocal in criticizing the national government over graft.
What is worrying voters is that one lawmaker from the region heads a powerful house oversight committee and yet he has been mum over the matter.
"Only God can help us, now that our elected representatives have chosen to look the other way as an economic genocide is meted on county residents," lamented a resident on Facebook.
Would you like to get published on Standard Media websites? You can now email us breaking news, story ideas, human interest articles or interesting videos on: [email protected]