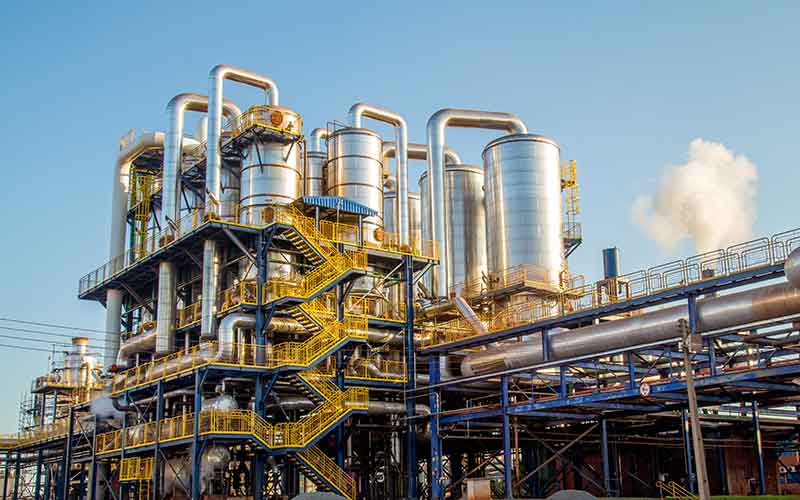 A plot by a cartel to steal equipment's at a sugar factory has been thwarted in the bud.  The Grapevine has been told that some hawk-eyed workers stopped the evil scheme after they confronted people hired by the group. 
ALSO READ: Bad sugar affected my libido: MP asks government to take stern action against cartels
It is said the individuals planned to steal the essential factory parts under the pretext of buying scrap metals.
Now some former staff of the struggling sugar factory, through their union want authorities to stop the sale of scrap metals, to safeguard the sugar miller that has been on its knees for a long time, from being torn apart.
                                                                    ****
An events planner in Rift Valley is in the eye of the storm over her penchant to con service providers. A group of body builders are the latest victims.
The planner is said to have declined to pay the muscle men their dues despite engaging their services as security people during a recent event. 
ALSO READ: We were motivated by humility- Events planner opens up about organising wedding ceremony for 100 bob couple
Efforts by the group to get their rightful dues have hit a dead end, with the business woman taking them round in circles.
Over the weekend, two of men who she has refused to pay say they may be forced to use force to compel her to pay them.
"We may be forced to use our muscles now," one of the men said at a gym.
Would you like to get published on Standard Media websites? You can now email us breaking news, story ideas, human interest articles or interesting videos on: [email protected]