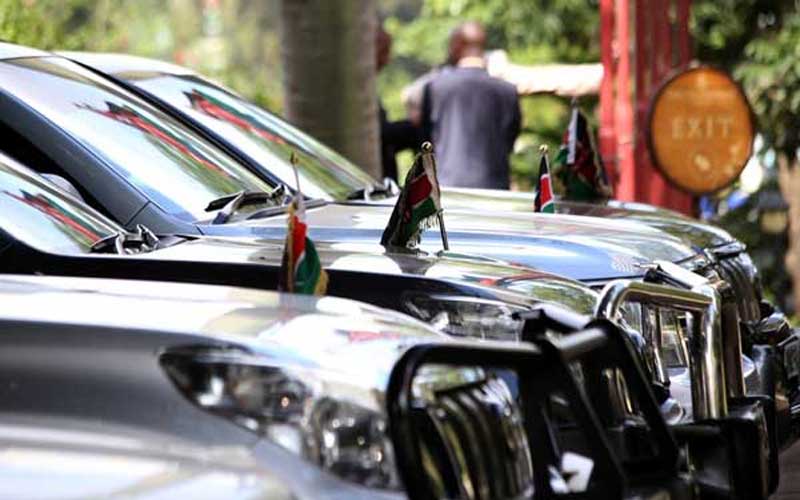 A governor's penchant for invoking President Uhuru Kenyatta's name in conversations is irritating those who he interacts with.
Politicians who have rubbed shoulders with the controversial county chief now want the politician to be his own man.
Recently, during a meeting with legislators, the county boss is said to have excused himself twice to 'speak' to the man at the House on the hill.
Some political players say the Governor is using the President's name to intimidate others and appear as a powerful individual.