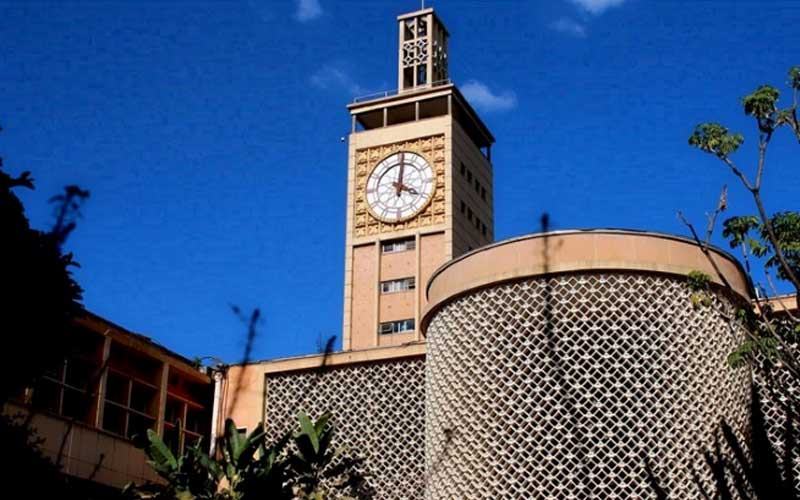 A vocal MP, who has declared interest in governorship may be forced to change tack. This is after he faced crowd trouble at the home-coming of a colleague who hails from his region.
The second term lawmaker was booed after he started throwing brick-bats and insults aimed at his party leader.
He had to cut short his speech as locals got agitated. The man who recently had a brush with the long-arm of the law had to leave the function in huff when the hostility towards him became unbearable.
Many people have concluded that the politician needs to tame his acidic tongue, before he thinks of going for a more prestigious seat in 2022.
Would you like to get published on Standard Media websites? You can now email us breaking news, story ideas, human interest articles or interesting videos on: [email protected]