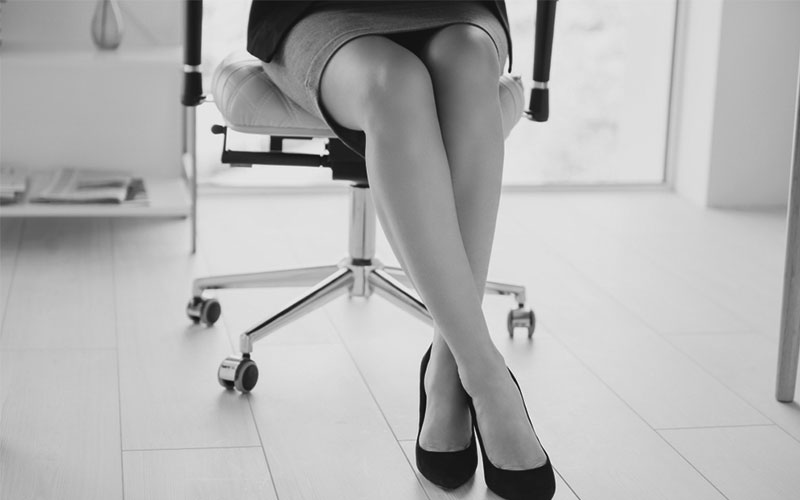 Some men in a county in the Rift Valley are accusing their senator of gender bias.
 They claim that the renowned lawmaker, who is said to be considering running for governor in 2022 - prefers to give jobs to women.
To prove their point, some of the complainants told The Grapevine that all staff working for the influential legislator, apart from her bodyguard and driver are women.
"As a parent we thought the senator would serve us equally without discrimination," a resident said on social media.
Would you like to get published on Standard Media websites? You can now email us breaking news, story ideas, human interest articles or interesting videos on: [email protected]