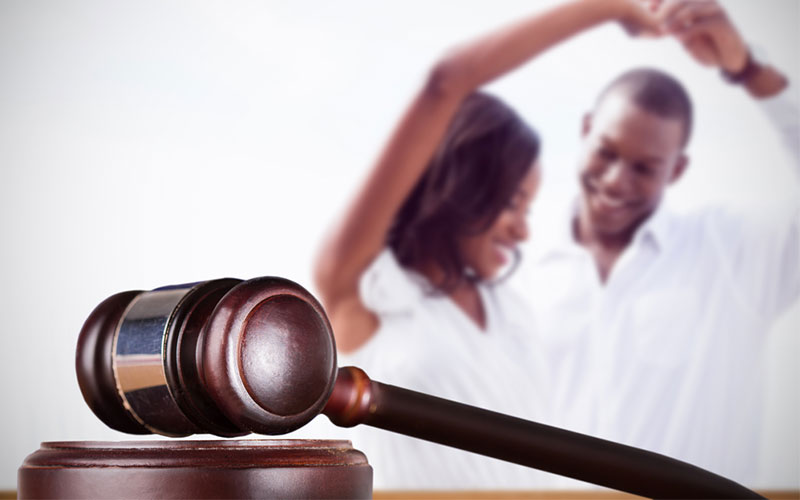 What's going on between a senior judge and a chief executive of a state agency? That's the question on many people's lips following claims that the CEO "returned his hand" by employing a girlfriend of the judge.
This is after the judicial officer made a ruling that was helpful to the executive whose appointment was being challenged.
The wealthy CEO was also overheard chest thumping how he had oiled the throat of the judge in addition to the employment for the woman, an ex-banker.
Ironically, the judge's girlfriend is married to another man and her peers do not understand why she left a well-paying regional job to join the public service!
Would you like to get published on Standard Media websites? You can now email us breaking news, story ideas, human interest articles or interesting videos on: [email protected]