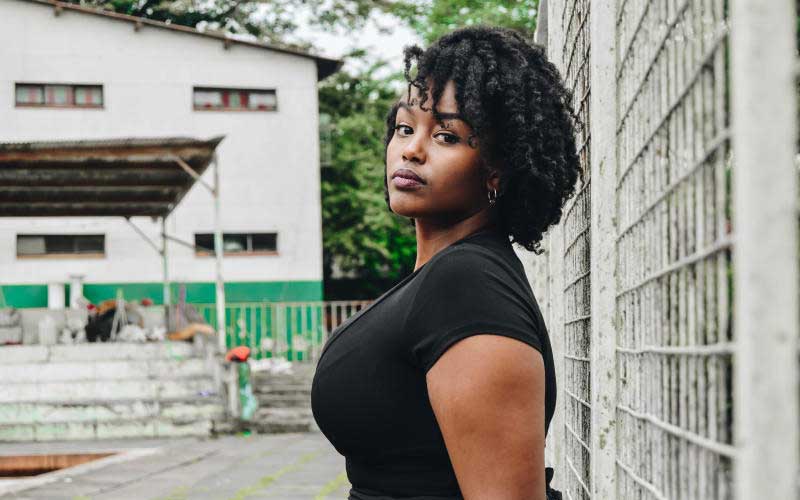 I joined the University of Nairobi to study Bachelor of Law degree.
I loved the course. I know there is this misconception that law is difficult. It's not. As long as you apply yourself in any course that you are pursuing, you will do well.
But I genuinely did not have a favourite lecturer. All I did was keep my head down, went to class, learned and left. I had no favourites.
On my favourite unit I would say, I just liked the general concept of law. I cannot really mention that one unit that stood out or that I detested. The logic and concepts of justice is what amazed me. I didn't skip classes, that's mainly because I lived on campus. I had no reason to skip classes.
On balancing books and work, I would say it was possible, given I loved what I was doing and was willing to dedicate time for it.
When not in class, I would spend time in my room, or in my house. There was so much to do because you are trying to build Elani as a brand, so relaxation time was usually resting time.
On campus fame I would say that, I was not particularly known for anything in campus. Maybe when Elani started, I was known for that, though we had only done live shows at the time and had no songs out. But I would always invite classmates to our shows.
On money matters in campus, I don't know whether to call it managing finances. There wasn't much to manage. But there were days when I'd have a queen cake and a soda and call it a meal. I ate in school, which helped me save a lot of money. I lived frugally, I've always done that.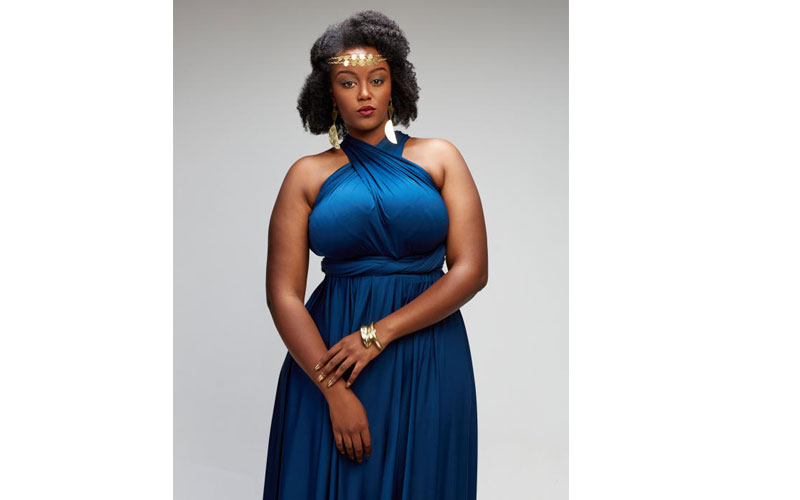 On my side hustle, I would happily say, Elani.
On matters dating, I think one should try and pick the right person, be honest and open, communicate, be a good human being.
There is no doubt that campus life was fun. My best campus experience was launching our first album on the same day as my final law school exam!
There was so much stress, there was so much drama. But knowing that I would be able to do something that was starting of my new life immediately at the end of that exam was one of the best things ever. I don't think I had really bad experiences.
Maureen Kunga is a female vocalist with Elani and lawyer. She is the last born in a family of five.
November is the hustle month and we are all about youngins making their money, and we need your help. Do you know of any young person in school/campus who is running a hustle that absolutely deserves to be celebrated? Drop us an email on: [email protected]