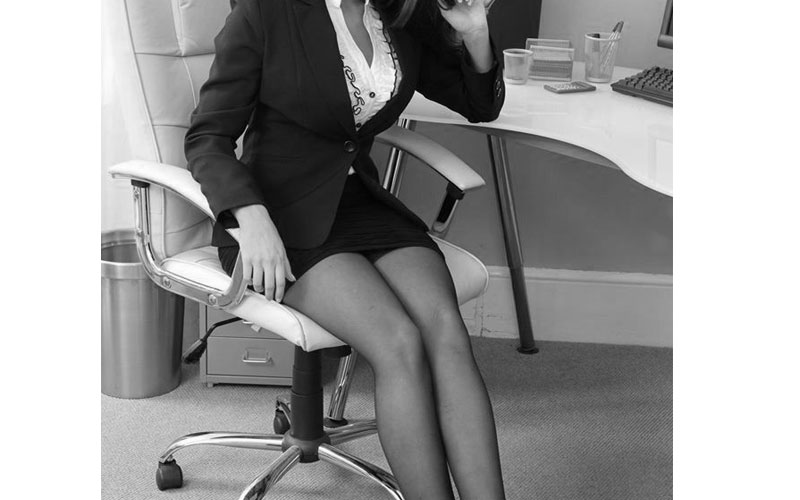 A female MP's skimpy dressing style has been placed on the ever active radar of her colleagues in the house.
The MP who is quite economical when it comes to making contributions in the House, seems to have turned to her greatest assets to get attention.
And the men folk in the house taken notice with her dressing mannerism and expensive perfume becoming the leading agenda in most discussions.
Powerplay has since gathered that most male legislators are determined to go beyond the clothes and are fighting to get her attention.
The woman is said to have resorted to flaunting her fundamentals whenever she attends committee meetings and the men have no problem with it.
It is not uncommon to hear male MPs whistling at her like high school boys who have just seen a hot intern.
November is the hustle month and we are all about youngins making their money, and we need your help. Do you know of any young person in school/campus who is running a hustle that absolutely deserves to be celebrated? Drop us an email on: [email protected]