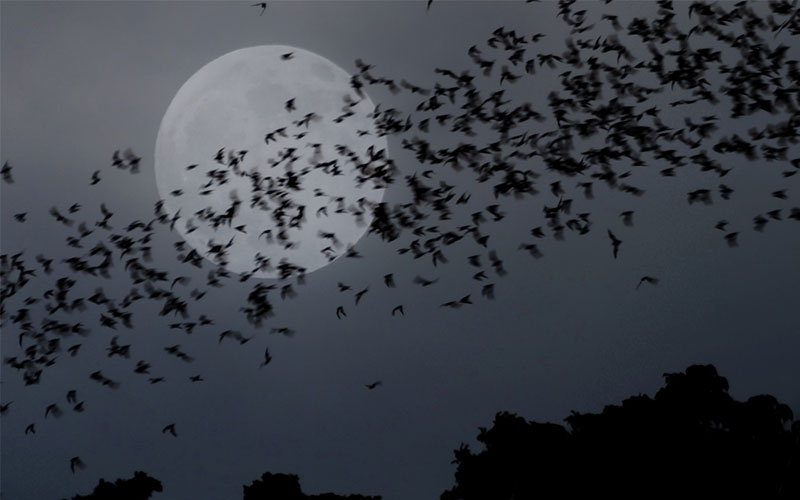 Thousands of bats have invaded the rural home of a sitting MP, forcing him to move his family to Nairobi.
The flying mammals have defecated in most of the rooms, making the house inhabitable. It gets worse at night, with giant bats shrieking and flying all over the compound.
Speculations are however rife in the village, with many linking the invasion to his politician opponents. "These are not ordinary bats. We know they have been sent by his enemies," claimed a source.
November is the hustle month and we are all about youngins making their money, and we need your help.

Do you know of any young person in school/campus who is running a hustle that absolutely deserves to be celebrated?

Drop us an email

on:

[email protected]