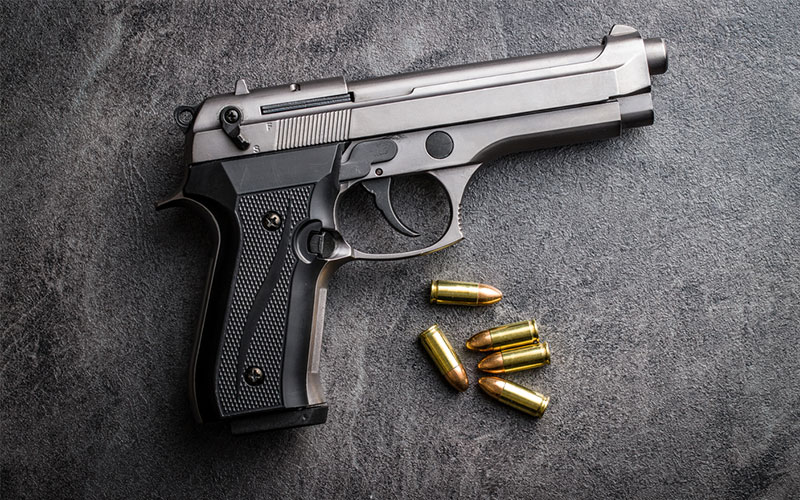 A group of MCAs have been causing mayhem at a local pub after taking one too many. The MCAs are said to have a tendency of brandishing their pistols after getting drunk.
The club management is getting concerned after some of its customers ditched the famous pub for other safer grounds.
The customers have accused the ward reps of misusing their firearms in public and being unruly. Loyal customers want the bar owner to address the issue with the MCAs, or else they will ditch the pub.
"We no longer drink peacefully like in the old days. These waheshimiwa have turned this place into county assembly," one of the customers told PowerPlay. The ward reps often flock in one corner where they discuss motions in the assembly as they down alcohol.
"When they get drunk, they start quarrelling among themselves. But the problem is that they extend their fights to other innocent patrons and scare them with guns if they stand up to them.
November is the hustle month and we are all about youngins making their money, and we need your help.

Do you know of any young person in school/campus who is running a hustle that absolutely deserves to be celebrated?

Drop us an email

on:

[email protected]