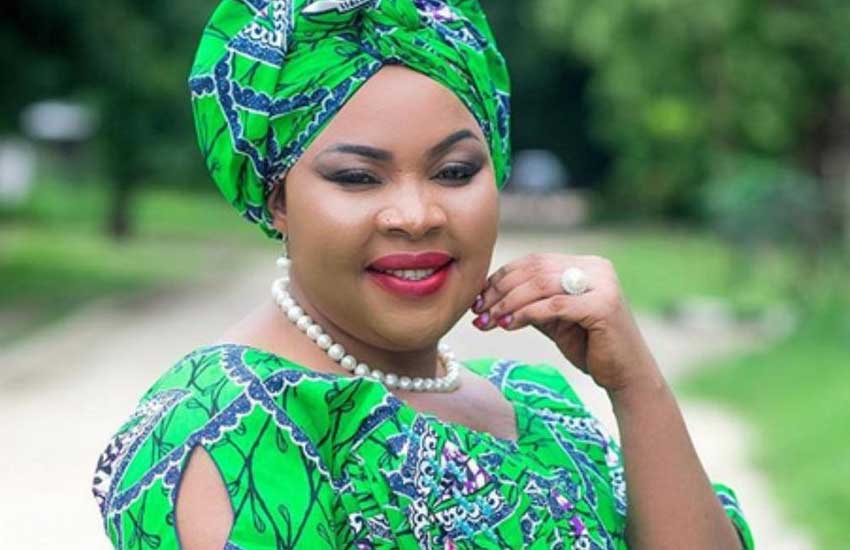 The festive season is upon us again, the time many Kenyans throng entertainment venues to enjoy good music.
One event set to capitalise on the mood is the African Music Extravaganza, set to take place on December 7 at Meladen Club in Nairobi's Upper Hill.
This will be followed by another show at the Tom Mboya Labour College, Kisumu, on December 14.
Led by MCs Fred Obachi Machoka Mama Afrika and Iddi Achieng, the show will have headline acts by top artistes from Kenya, Tanzania and the Democratic Republic of Congo.
These include Ohangla musician Musa Jakadalla with his 19-member SLO band, Tanzanian artiste Saida Karoli backed up by her 12-member band and Congolese star Rice Limungu accompanied by his 19 - member band.
 Household names
While Jakadalla and Karoli are household names in East Africa, it is Limungu's contribution that many are looking forward to.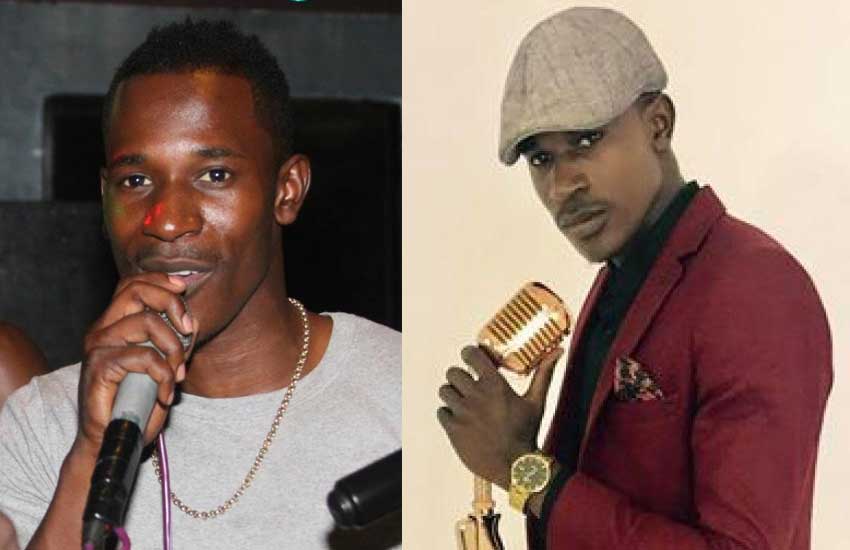 His immense contribution in Werrason's Maison Mere and Ferré Gola's Boîte Noire albums saw Ferré Gola nominated in the Best Male category (Central Africa) during the 2016 Afrimma awards and Werrason nominated the following year.
 The African Music Extravaganza will also feature performances by local stars such as Atommy Sifa and Pemba International Band.
Speaking from Dar es Salaam, Karoli, an artiste with a crossover appeal, known for blending folk songs with modern beats, said she looked forward to an exciting performance and reconnecting with her Kenyan audience.
 "I'm excited to be performing in Kenya after more than a decade. I look forward to making history with Kenyans," the 'Maria Salome' singer, who will be jetting into the country on December 4, said.
 Karoli is best known for hits such as Chambua kama Karanga, Omukaile Kilinjwi, Kitobero, Kitabero, Orugambo, Maria Salome, Mapenzi Kizunguzungu, Umbea, Fimbo ya Mbali and Kila Mwanadamu ni Muhimu.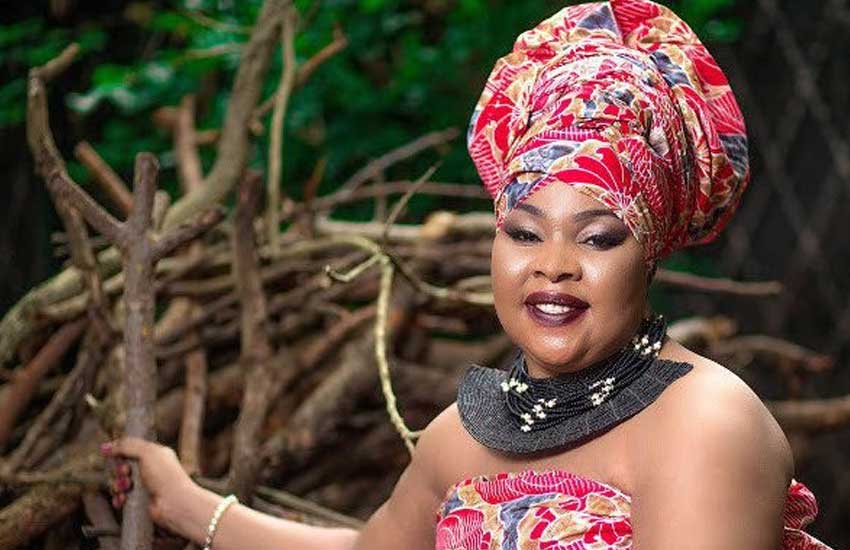 Meanwhile, the Kinshasa-based rumba star, Limungu, will be making his inaugural solo show in the country.
 A singer, songwriter, respected guitarist, and undoubtedly one of the smoothest and silky-voiced artistes among the new breed of Congolese musicians, Limungu, stands out in his fashionable dressing, energetic stage performances and bewitching vocals.
 Speaking on phone from Kinshasa, Limungu, whose single 'Paradoxe' garnered close to one million views on YouTube, a few weeks upon its release, confirmed he was set to visit the country.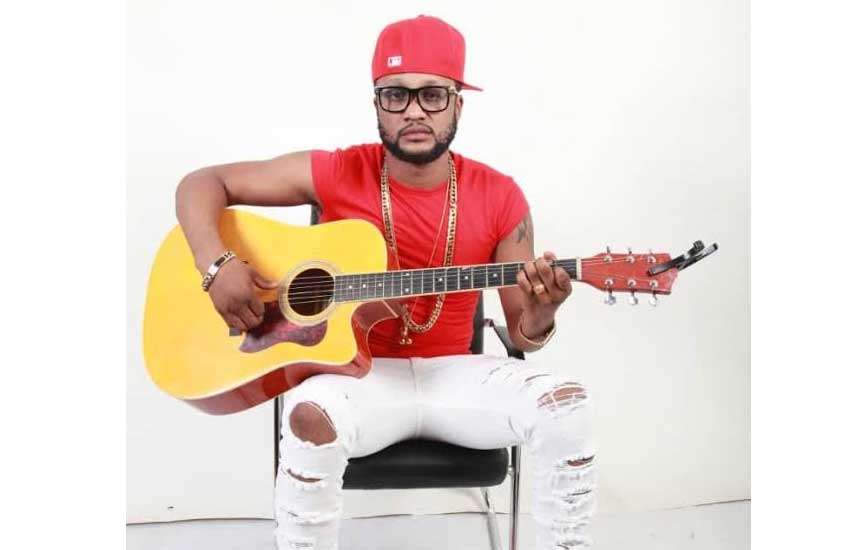 He promised a "heart-shaking" show courtesy of Melamani Promotions and Club Meladen.
"My fans should brace themselves for the best of rumba. Ours is a different version of music, making it easier for fans to sit back and enjoy," he said, adding that he will launch his new six-track album during his Nairobi show.
"This is one event you cannot afford to miss. We intend to give our fans the best. They will also have an opportunity to catch up with the latest surprises we have lined up for them," said Jakadalla, whose much hyped 'Hera Remo' video is due for launch on November 24.
CEO of Melamani Promotions and Club Meladen Dr Pamela Olet says they took time to research on what Kenyans preferred in terms of good music before they settled for the above artists.
"Ours is to make sure that Kenyans get the best in terms of quality entertainment' added Olet.
 Gate charges for the Nairobi show are Sh3, 000 VVIP and Sh3, 500 at the gate. Advance VIP tickets go for Sh1, 500 and Sh2, 000 at the gate.
The Kisumu show will have tickets for Sh2, 000 VVIP, 2,500 at the gate, advance VIP Sh1, 000 and Sh1, 500 at the gate. 
Entrance fee is payable via Mpesa Paybill number 641315.
Would you like to get published on Standard Media websites? You can now email us breaking news, story ideas, human interest articles or interesting videos on: [email protected]