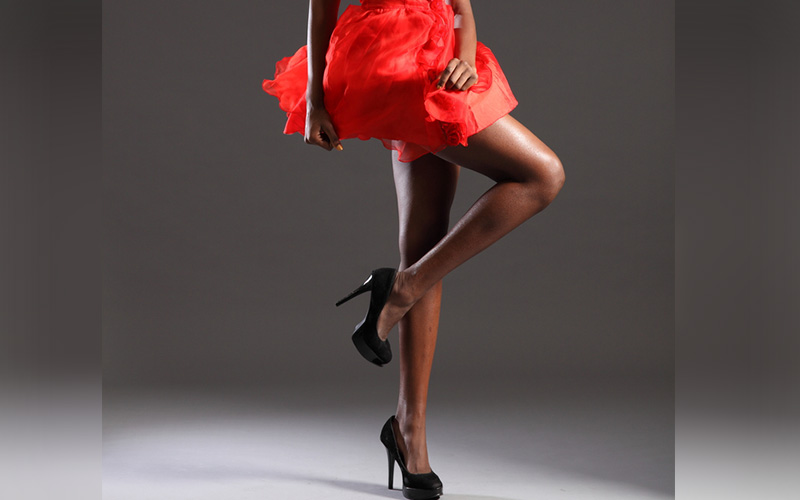 A politician is having sleepless nights trying to convince a woman he put in the family way not to go public with the information.
Mheshimiwa was recently forced to give the woman 'shut-up money' after she threatened to go public.
The woman has been asking for loads of money for child upkeep, but this is taking a toll on the politician.
The legislator has been forced to dance to the tune of the woman as he fears hurting his family should 'Mama Boi' learn of hi secret child.
Sources close to the politician told Powerplay that the politician is a disturbed man.
He has been taking care of the child religiously, but the woman has turned this into a money-minting scheme, always demanding more dough, the source hinted.
He has since resorted to sending emissaries to the woman to ask her to go slow on money matters.
"She behaves like a mad woman. You agree on one thing today, but she'll be demanding another thing tomorrow," a source close to the politician told Powerplay.
Would you like to get published on Standard Media websites? You can now email us breaking news, story ideas, human interest articles or interesting videos on: [email protected]