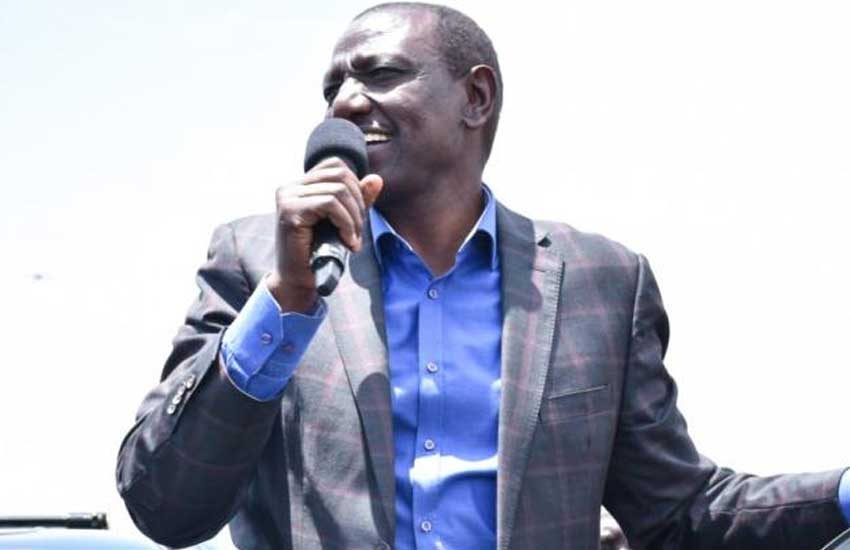 After years of denial, Deputy President William Ruto admitted ownership of Weston Hotel in an interview at the facility in January 2015.
The lifestyle show sought to show him outside the office, as a farmer, developer and fitness enthusiast.
 "I really enjoy developing property from zamani (long ago)," Mr Ruto said.
It would clear the air over the ownership of the 120-bed hotel as questions lingered on how he acquired the land opposite Wilson Airport which is claimed by the Kenya Civil Aviation Authority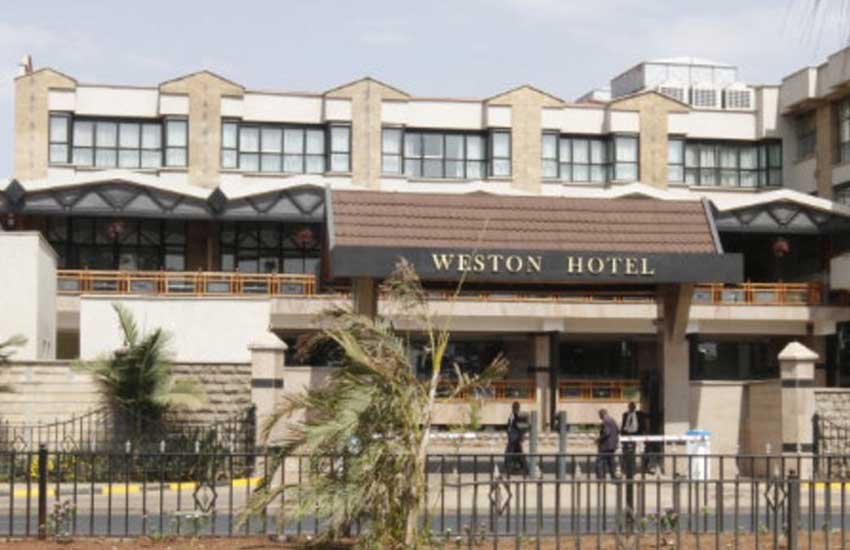 Before the interview, an attempt to take over an adjoining plot on which Lang'ata Road Primary School sits ended in pain after pupils protesting the annexation of their playing field were teargassed.
It is that event in February 2015 that raised the stakes and calls for demolition of the hotel. At a public gathering later, the DP, while encouraging more people to invest in Nairobi, repeated the assertion that he owned the hotel.
 "I built a hotel in Nairobi called Weston. Someone attempted to interfere with it, but I told him off. The land was not his, I bought it," Ruto said.
His business associate, Patrick Osero, had earlier claimed ownership. He had said the DP only visited Weston as a friend.