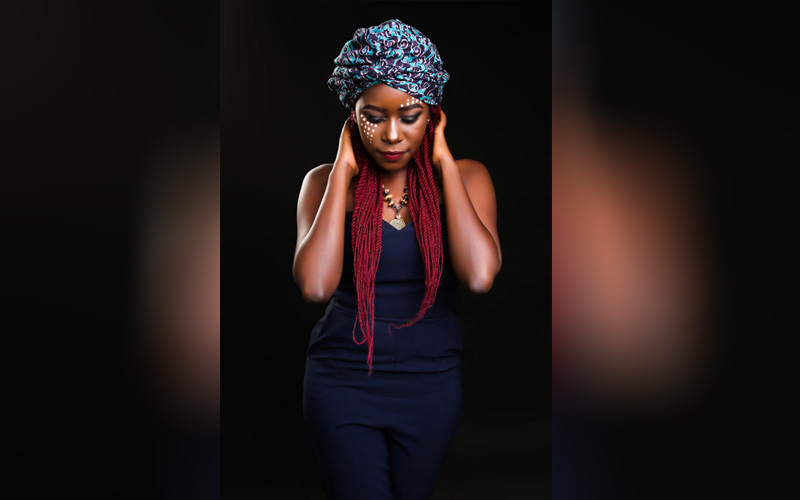 When you are deliberately consistent and ardent about your craft, then excellence will follow you wherever you take your work.
New promising female artiste Kash Kaaria, real name Mukami Kaaria, was first known as a fashion blogger, which she ventured into in 2016.
In under a year, it earned her the Bloggers Association of Kenya Awards nomination for the Best New Blog category in 2017, which gave her the courage to go back to pursuing her first love, music.
Her debut track Confuse You has been out for a month now. It has done quite well at almost 100,000 views, Confuse You has become the new girl anthem.
The song is about a woman supporting the man of her dreams to be better than what he already is. She is of the opinion that if a man has an ambitious and encouraging woman by his side, it will drive his aspiration further.
The first-time singer says: "I can say I have only began pursuing music professionally this year but I do not remember a time in my life when I was not singing, writing or performing music.
"This may sound cliché, but I knew I wanted to pursue music at the age of five when I led the performance in my pre-unit graduation and got applause for it. I loved the attention, which thrilled me."
"When I joined primary, I used to lead praise and worship for the lower classes by the time I was eight years old. I sang original songs I wrote at family gatherings and even performed as part of a girl group and band during school, both primary and secondary, entertainment sessions. Actually, one such original song became the school praise and worship song," she says.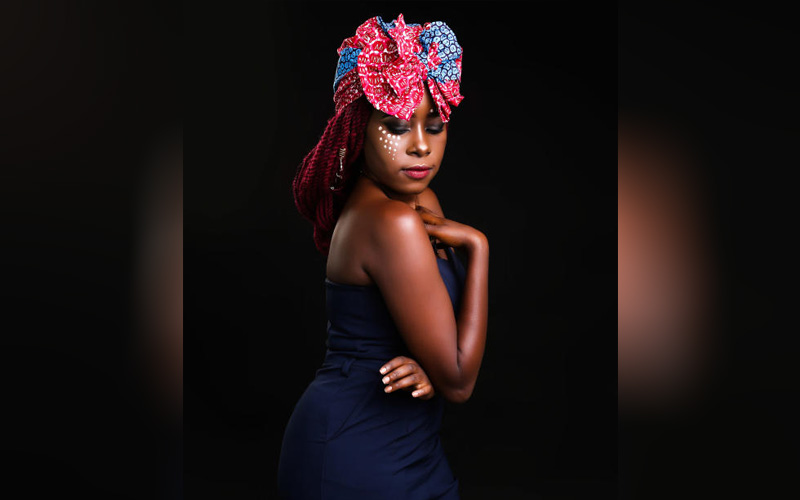 Miss Kaaria is a fourth year student at Kenyatta University pursuing a bachelor's degree in Biotechnology.
"I love music differently, in a way I would not want to learn it as a multipart subject. I took music classes in my first two years of high school and it was too complex for me. So when my mother offered to pay for music lessons after high school, I declined. "She said.
How then, does fashion and biotech contribute to creating music?
"Music and biotechnology share the same root, which is creation. That is more or less my personality; even music and fashion are related in the sense that the two are already synonymous. You can never talk about someone's music without speaking about their sense of fashion," she says.
"I have been working on Confuse You since February this year. I scouted beats online that spoke to my vibe at that time. I wrote and recorded the song on my phone then I approached Kanyeria with it.
"For the final product and video, I can say things fell into place for me and it was all God. The reception has exceeded my expectations that I am already working on a second song with Kanyeria." she explained.
"Music is an art where people feed off each other. I look up to Sauti Sol. I love them because they have pushed boundaries especially their new song Tujiangalie, which prompts us to think about our current situation in Kenya.
"Besides it being good music, they have also opened doors musically for Kenyan artistes across the globe. I love Nyashinski, Phy, and MDQ who are also pushing boundaries and have great content both lyrically and musically.
"Internationally, I look up to Beyonce's drive and hard work and Lorde style of writing and musical arrangement. I also like Rihanna and Pharrell who are musical geniuses in my opinion," she concludes.
Would you like to get published on Standard Media websites? You can now email us breaking news, story ideas, human interest articles or interesting videos on: [email protected]