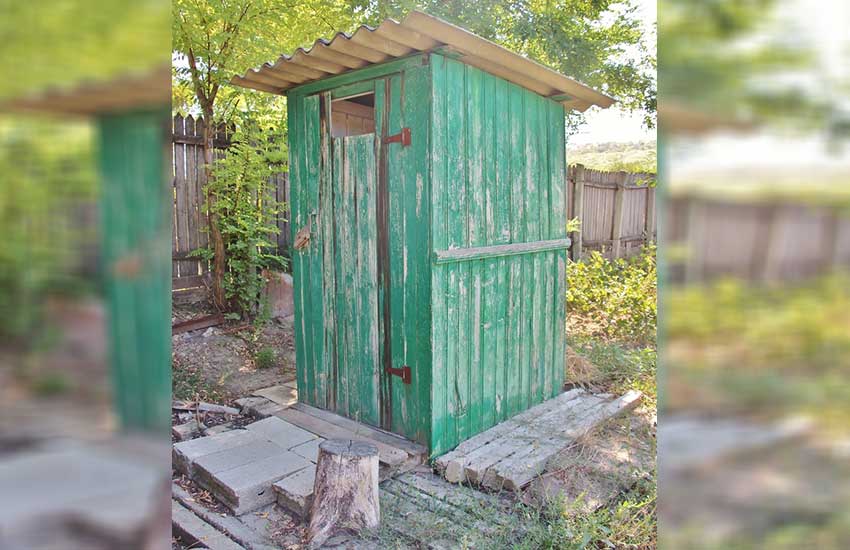 Police are investigating circumstances under which a new-born baby died at Ngaa Kinze village in Matiliku on Thursday.
There are claims the mother dumped the baby in a pit latrine to save her marriage.
Her husband is said to have been uncomfortable as she already had two children when they got married and yet she was pregnant again, with the third child that was not his. 
The mother to the 26-year-old suspect said the man kept complaining about the children.
A midwife, working with the woman's mother-in-law, is said to have hidden her at Nduumo in Kalamba before she gave birth. However, her condition got complicated, forcing the midwife to inform her mother.
The suspect is said to have been bleeding and in severe pain. 
Her mother said she had endured violence in her marriage. "The fact that she was expecting the third child, and who was not her husband's, worsened the situation," she said.
She added: "Her husband hated her because of the children, yet he married her well aware she had them. I don't understand him." 
She said her daughter's mother-in-law said the child was lifeless at birth forcing its mother to throw it into a pit latrine. "She called to give me the news and said my daughter wanted forgiveness because of the act," said the woman.
The suspect's mother said they disagreed after she demanded to know the circumstances under which the baby died. "She denied that they had thrown the baby into a pit latrine."
An uncle to the suspect's husband said he insisted that the baby be retrieved and the matter reported to police.
Area chief Peter King'oo said he instructed those involved to record statements at Emali Police Station.
County police boss Joseph Naipeiyan yesterday said: "We are investigating how the baby died as well as allegations that the woman was in an abusive marriage. We will get to the bottom of this."
Would you like to get published on Standard Media websites? You can now email us breaking news, story ideas, human interest articles or interesting videos on:
[email protected]

co.ke
.