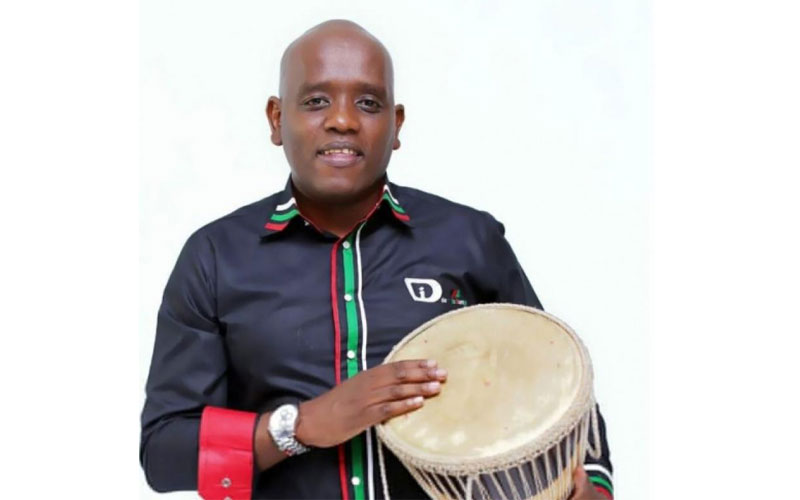 Not everyone at the top has it easy getting there as Dennis Itumbi reveals.
During his interview with comedian and TV host Chipukeezy, Itumbi narrated how hard he had it in the first year after he left college.
In giving his background story on how he made it from growing up in the village to his current position at State house, he revealed how he started from the bottom without connections.
During the show he said, "Sikuwa najua mtu hii town. In fact wakati tulimaliza shule KIMC, I stole a bed ile ya chuma my first bed niliiba ya shule because singeafford tukaenda tukaingia huko Mukuru we were paying Sh350 three times.
"Hio kitanda by the way ilichukuliwa na landlord coz singelipa hio Sh350 the first month, nikawaachia ikaenda.
"The second house I got nilienda tu nikabuy bedsheet nilikuwa nalala na bedsheet for about six or seven months," he said.
In the same interview, Dennis revealed how he first met Uhuru Kenyatta, working as part of the team that changed his image and perception and how the same team is writing a book that will be soon released as an in-depth tell-it-all on the same.
Would you like to get published on Standard Media websites? You can now email us breaking news, story ideas, human interest articles or interesting videos on: [email protected].