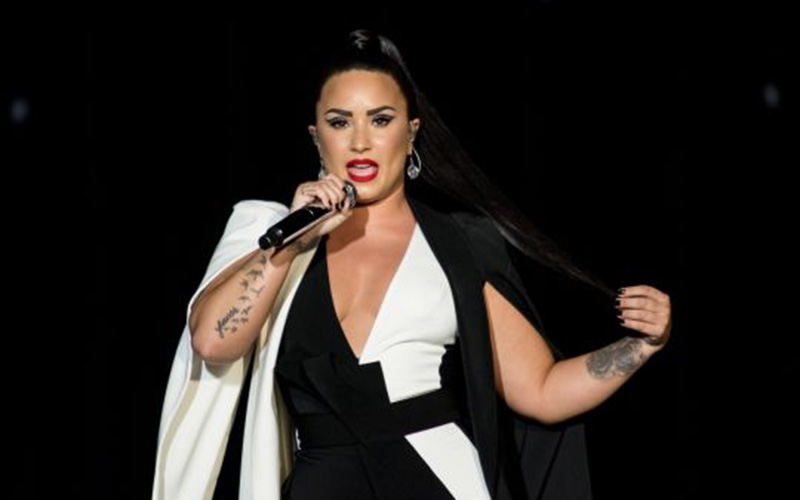 A little over a month after singer Demi Lovato was rushed to hospital for overdosing on oxycodone pills laced with fentanyl, an alleged drug dealer has come out to claim that Demi knew the nature of the drugs and the potential harm involved.
Brandon Johnson who claims to be a close friend of hers said that on the day of the overdose, she was a little drunk by the time he went over to her place at 4 am.
In the video first released by TMZ, Brandon said nothing out of the ordinary happened that morning, insisting, "When I was with her she was fine the whole time. She fell asleep. It happens all the time. I put her under the covers and tucked her in."
Demi was found unconscious hours later that day, barely breathing. She had reportedly started doing drugs again after 6 years of staying sober.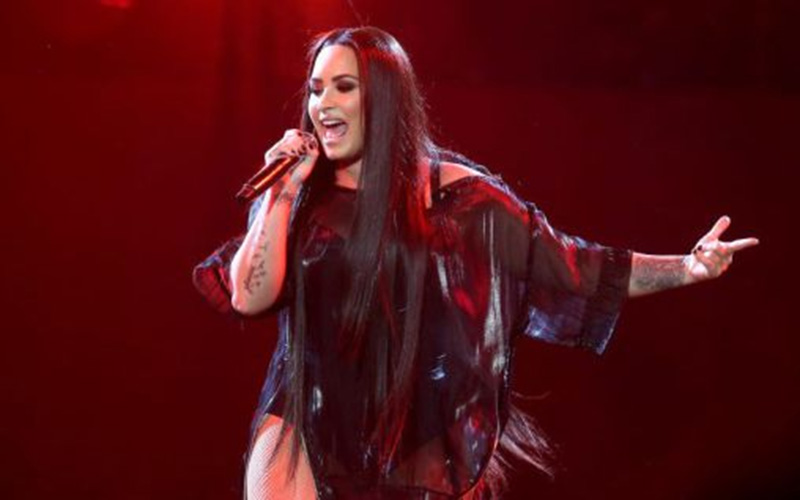 The Cool For The Summer singer regained consciousness after being in hospital for 10 days.
She was released straight to a rehab center in Chicago where she will be recovering and focusing on herself for the next four months.
Would you like to get published on Standard Media websites? You can now email us breaking news, story ideas, human interest articles or interesting videos on: [email protected].