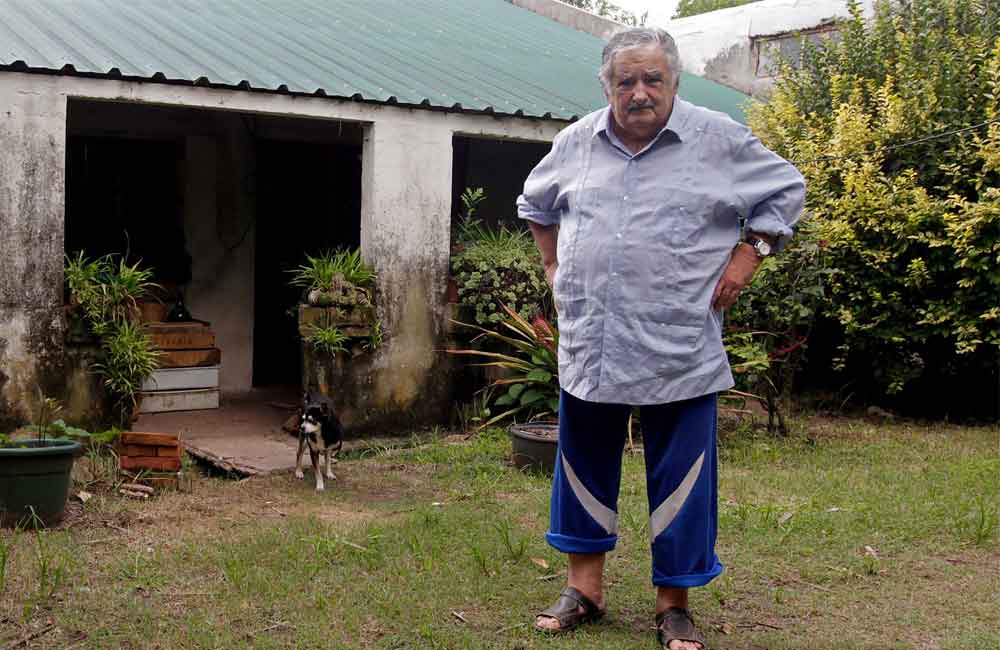 Uruguayan outspoken ex-rebel turned president, Jose Mujica, has rejected his pension when he went into voluntary retirement on 13th of August this year. 
The 83-year-old who took a senatorial seat in 2015 after the end of his term in 2015 chose to retire early due to exhaustion despite his term coming to an official end in 2020.
Mr. Mujica was termed as one of the world's pauper president due to his modest lifestyle which he always led even before he ran for president. During his tenure, he donated 90% of his then income of $12000 per month salary and refused to live in the presidential palace and continued to live in his farmhouse.
His most prized possession was a Volkswagen blue beetle which he refused a $1Million offer for in 2014 claiming he needed the car to transport his three-legged dog.
The widely popular capitalist married the current Uruguay's first female Vice-President Lucia Topolansky in 2005. His presidency mainly worked towards the concerns of the regular people of Uruguay where he helped take down poverty levels from 40% to 13%.