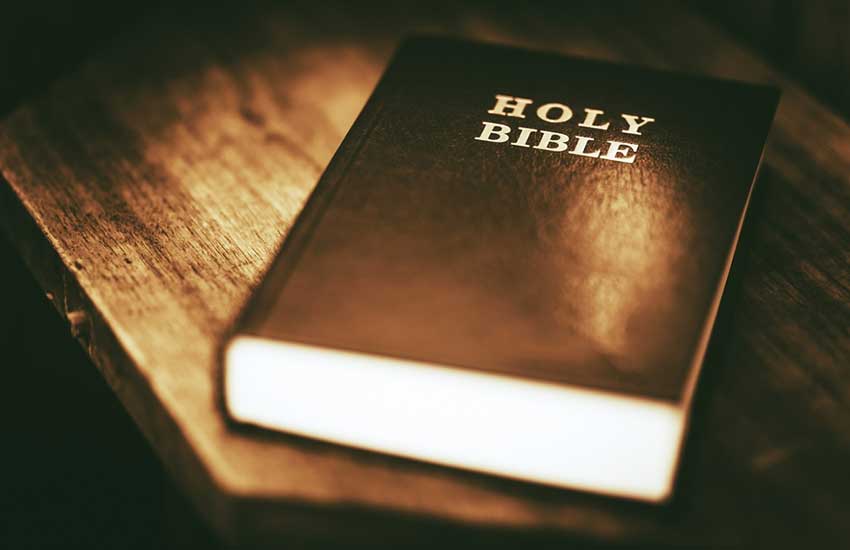 Thieves broke into a church and made away with utensils, two microphones, an amplifier, two speakers and a Bible.
The burglary at Emakuche Church of God in Lurambi happened on Monday night. The pastor, Lucia Omusula, said the church had been found vandalised yesterday morning.
She added that the vandals destroyed a house in the compound.
 The Indangalasia senior assistant chief, Justus Mukoshi, said the incident was being investigated and urged the residents to watch out for the stolen items.
The church is located barely 200 metres from a police post at Emusala and at least 75 metres from the area senior assistant chief's home.