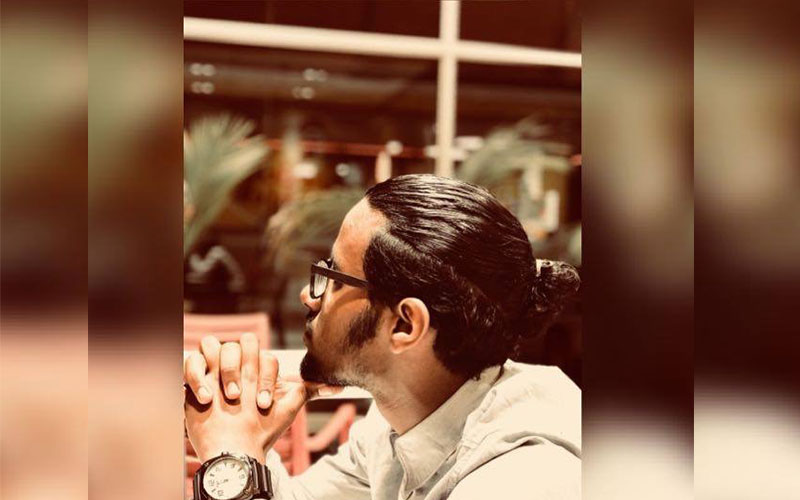 When I strolled into the National Gun Owners Association (NGAO) range over the weekend, I was met with razzmatazz. From the sound of guns cocking to 4wheel drives roaring in. The range was alive with activity.
It's not often that "seasoned hunters" would listen to a teenager telling them how to shoot better.
But being a 'zero' hunter myself, I had all the time to listen to Mahir Omar giving me ideas on how to start shooting and become a better shooter.
18 year Mahir is sight for sore eyes. One could easily confuse him for a character from a Mexican soap opera.
"First time I held a gun I was 14 years old. My Dad wanted me to have a feel of the gun. As time went by I found myself being fascinated and talking to my dad as much about guns" He says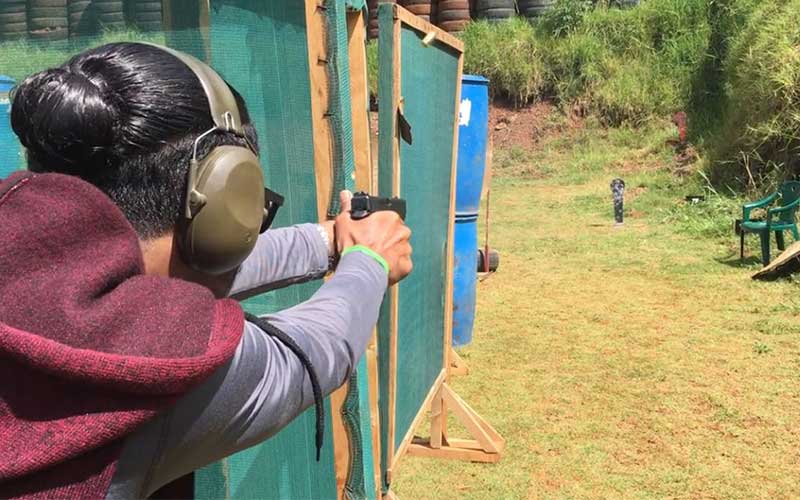 "I have participated in about 5 competitions, first time I completed, Alhamdulillah I wasn't last." He laughs. "I got a chance to beat 3 people. Another time I competed against seasoned shooters and I defeated 5 people.  Two competitions ago I beat 12 people. I am proud of the strides I'm taking in this sport." He lights up with a big smile.
Mahir who is pursuing software engineering comes to the range mostly on weekends and during school holidays. That way he is able to balance between books and his favorite sport, which he manages so well.
The Novice shooter says shooting is more interesting and fun than he expected. It has trained him to stay focused and be patient. He is looking forward to taking part in bigger competitions like the African and World Championships.
His father Mohammed Omar a masters' shooter is one of the shooters heading to Johannesburg South-Africa for the International Defensive Pistol Association (IDPA) African Championships competition taking place from 8th – 12th August.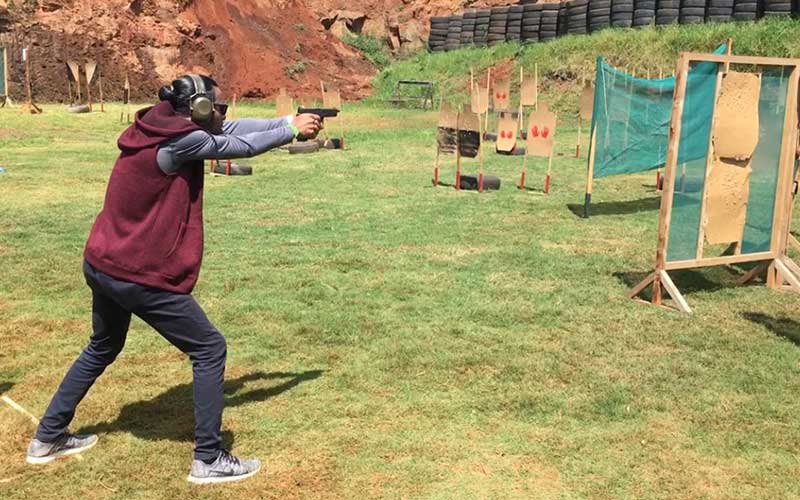 His energy levels running up and down the range clearly portrays his enthusiasm for the sport. He looks forward to winning a medal.