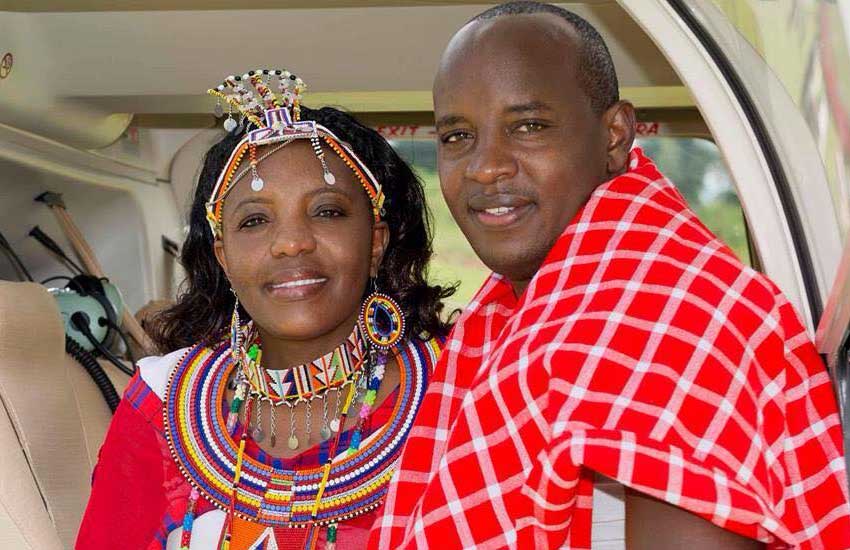 Kenyan award-winning journalist Linus Kaikai has opened up about his early relationship with his wife Mueni.
Speaking to Parents magazine, Linus revealed how much he trusted his then-girlfriend Jacinta Mueni very early in their relationship that he didn't think twice in giving her his ATM card three weeks into their relationship.
"When we both wanted to move out of our houses, I was sent on an assignment out of the country. So I handed her my ATM card and told her to secure a place of her choice for me and left," said the 1997 CNN African Television Journalist of the year.
Giving her side of the story, the entrepreneur and mother of three added, "Our first date lasted 11 hours. We were supposed to meet briefly in the evening but we ended up parting ways at 3 am. To say that I was shocked when Linus gave me his ATM card after only three weeks would be an understatement."
The two have been married for six and half years having met in 2005 and wedded in 2012.
Linus who served NTV as the ME before moving to Royal MediaServices gave insight into their relationship mentioning that they never thought about formal marriage up until 2010 which led to their marriage in December 2012.