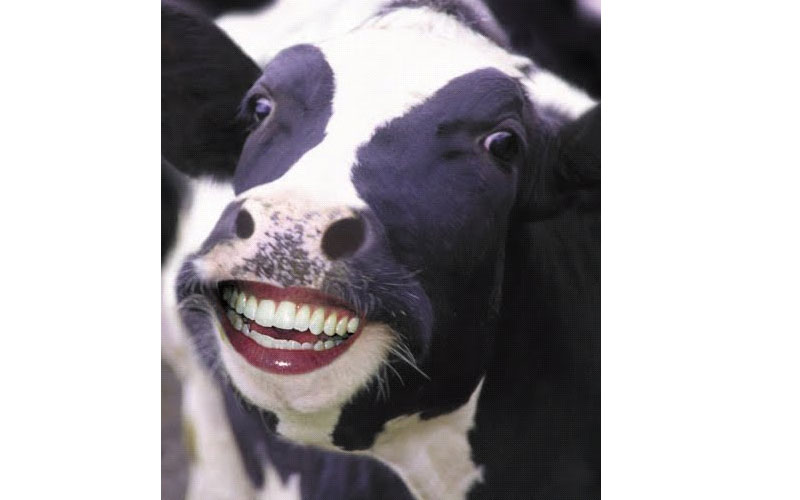 No reprieve yet for domestic animals from perverts, as bestiality continues unabated. The animals continue to feel the heat, with the latest case reported in Nakuru where a 29-year-old man was arraigned in court for committing the unnatural act with cow.
John Mwaura pleaded guilty to the offence, leaving court attendants in shock. Nakuru Chief Magistrate, Josephat Kalo has, however, asked for a probation report before he could sentence him.
Mwaura, as per the charge sheet, committed the offence on July 17, 2017 at Murunyu village in Bahati, Nakuru County.
Facts surrounding the case indicate that Mwaura was caught in the act at around 3pm by the owner at the cowshed where the animal had been tied.
Francis Mwangi had allegedly gone to his farm to harvest beans and on arrival noted that there was someone inside the cowshed.
"The complainant arrived home and noted there was a young man inside the shed. The man was standing behind the cow," read part of the facts of the case.
Mwangi, on moving closer, was able to see the man in the act and raised an alarm and together with neighbors managed to arrest the man. The man was arrested and taken to Bahati Police station. Asked to mitigate, the man said he had nothing to say. The case will be mentioned on July 26, 2018.