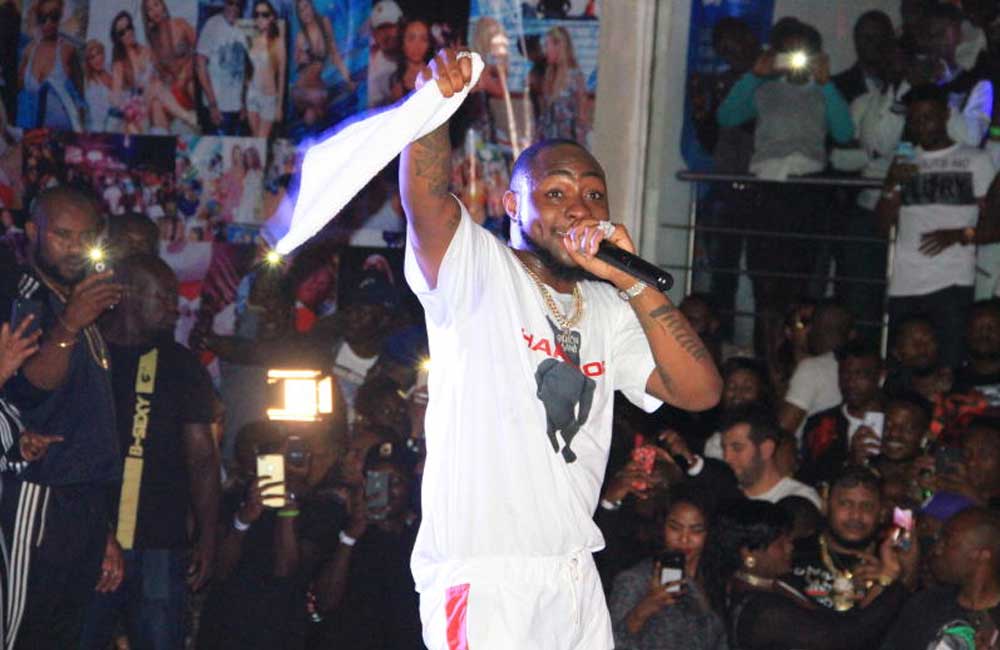 The long weekend started at IMAX – 20th Century. With the premiere of Jurassic Park: Fallen Kingdom, the Pulse team headed for the movie's screening.
It was also the World Cup opening ceremony, and as pop star Robbie Williams and Aida Garifullina were leading the opening ceremony with song and dance, our crew was well put at the IMAX lounge ready for some action with popcorns and drinks. And what a thriller moment we had as the movie went on with dinosaurs dominating the silver screen.
Not far from IMAX, part of our crew had joined hundreds at the Kenyatta International Convention Centre (KICC) where KICC CEO Nana Gecaga was leading the revellers to a World Cup screening treat. Among the VIPs in attendance was Dennis Itumbi and Chris Kirwa.
The party then moved to Space Lounge where more World Cup action was taking place, with the club having invested on a pitch where fans played all night.
It wasn't just about football as top MCs Crème de la Crème and DJ Mfalme were here to spin the decks.
Come Saturday, the team headed for the Churchill Show live recording at Two Rivers Mall where hundreds had thronged for the special edition action. Our last stop was at Club Avenida at the CBD for more action. 
Then come Sunday, Nairobi's high-end club located at Galana Plaza, B Club, was holding their second anniversary at Diamond Plaza I. The events venue was under tight security all night long to ensure the guests' safety as well ensure that protocol was observed as far as gaining entry into the party was concerned. Some, whose names did not appear on the guest list had to wait for hours before they could finally go in.
Nigeria's sensational artiste Davido was the main act at the VVIP-studded event whose dress code was chic beach wear or an all-white outfit. The club, known to host lavish parties made this an even more unforgettable one thanks to its exquisite set up and A-list attendance.
Embakasi East's Member of Parliament Babu Owino, A1'S Kevin Obia and Bridgit Achieng were among the many who graced the mega bash. The hyped pool party saw celebrity DJs Hypnotic and Dii on the decks, while media personalities Wanjira Longaeur and Martin Kimathi emceed for the night.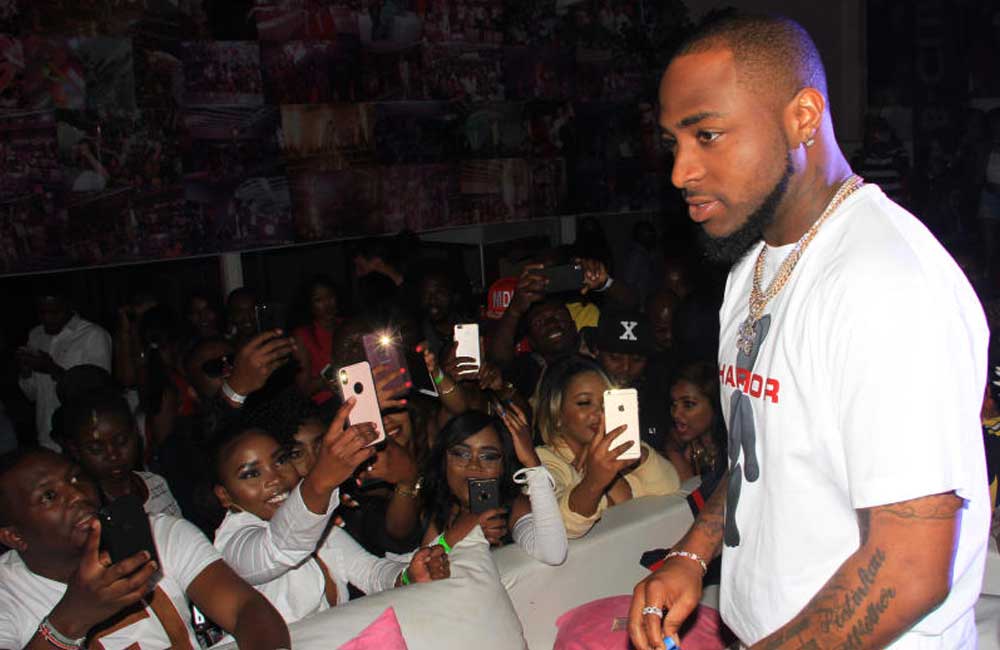 Davido, who is currently riding high with his track Assurance, which has so far clocked ten million views had a chance to interact with his Kenyan fans.
The artiste, who had arrived in the country a few hours before the actual event, later staged a performance and true to his intention he did not disappoint. Fans loved every minute of his performance and most especially his new hit song.
The event might have been a success but it was not without a few twists.
Liquor might have been flowing in plenty and that was probably the reason why some decided to end the night in fights that saw security escort them out.