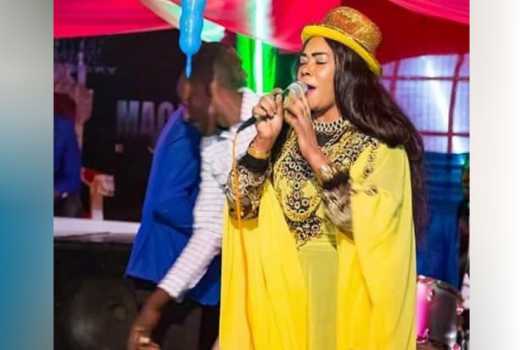 Lady Maureen attributes her success to benga star Princess Jully 
Lady Maureen is set to launch her new album on the 10th of February
The event is expected to include a number of other ohngla hitmakees including Musa Jakadala, Tony Nyadundo, Prezda Bandasson, Abenny Jchiga and benga sensation Princess Jully
The sky appears to be the limit for the 'queen of Ohangla music', Maureen Achieng Otiu, more popularly known as Lady Maureen and her band, Nyar N'gato Traditional Dancers. Lady Maureen is set to launch her fifth, six-track album dubbed Raila Roho Manyi at Egesa East Villa in Nairobi's Umoja One estate on February 10.
Recorded and produced at Rivive Media Studio by producer Jesse Bukindu, the songs have so far been well-received by her fans.
The much-anticipated event is expected to attract fans from all walks of life, including Members of Parliament and other top leaders.
Musicians expected to perform during the event include Ohanglas' latest sensation Musa Jakadala, Tony Nyadundo, Abenny Jachiga, Prezda Bandasson, and queen of Benga, Princess Jully.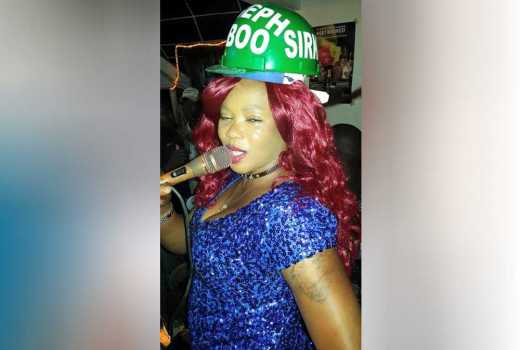 Her second album, Ji Gombo Neni (Many Would like to See You), was inspired by then Prime Minister Raila Odinga's presidential bid in 2007.
The latter CD reportedly sold about 500,000 copies within months of its release.