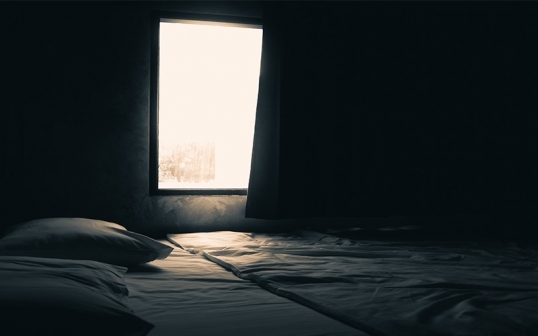 Police in Lugari are holding two Kenya Certificate of Secondary Education (KCSE) exam candidates who were found having sex in a brothel in Mautuma.
Area Chief Pamela Darava said a search was launched after the students were reported missing by their teachers. The two were discovered locked up in a brothel in Makutano West village by police officers on Saturday.
"The female candidate is a student at Mukuyu Girls Secondary School while her boyfriend is from neighbouring Savala Secondary School," said Ms Darava.
She said the two underwent medical tests at a local health facility to ascertain whether they had infected each other with sexually transmitted diseases.
A fortnight ago, a teacher from a local school was beaten senseless and handed over to the police by boda boda riders who found him having sex with another KCSE candidate.
It was not the first time the man had been caught in the act with students. 
Confuse schoolgirls
"We are on the lookout for men who are out to confuse schoolgirls and mess up their future," said Darava.
Lobby groups in the area want reproduction health lessons introduced in schools to prevent teenagers from indulging in early sex.
Elsewhere, a six-year-old girl said to have been defiled by a relative has been buried in Malaha.
The girl died while receiving medical care in a Nairobi hospital, where she had been flown by Woman Representative Elsie Muhanda.
She is said to have developed complications after the alleged defilement.
Ms Muhanda has called for the arrest and prosecution of the suspect. 
"Her parents also need to be arrested for failing to report the matter promptly, which could have saved the child's life," she said during the fuenral.