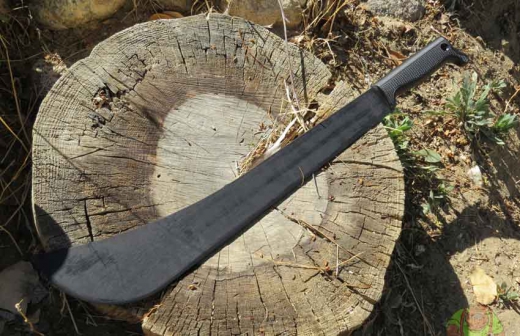 A randy man in Kakamega County, left locals in shock after he was busted trying to sleep with a mad woman.
The unidentified man's proverbial 40 days run out dramatically, leaving him at the mercy of the hammer and the anvil after he fell in a trap, laid by locals.
Apparently, locals have always heard the mentally unstable woman, who sleeps in stalls at a market in the area, cry for help every now and them.
She is always heard pleading with her assailants to leave her alone.
Locals said the perverted men have been taking advantage of the fact that the woman sleeps by herself in makeshift stalls, which are slightly far from residential houses.
And by the time help arrives, it's always too little too late.
"Each time we try to respond to the alarm, we never find the rogues. They always take off," Kefa Omuyonga, a local.
"Men always rape this woman at night. But nobody knows who these miscreants are. Some time back, two men ambushed her, gagged her mouth and raped her.
She never raised alarm, but reported the matter to a shopkeeper friend, who gives her food handouts, the following day," revealed Kefa, adding: "On several other occasions, she has managed to scream, but by the time people come to her rescue, the assailants always take off and vanish in thin air".
"I often hear cries for help from the stalls, but when I step out to check, I never find her attackers. But when asked, she always say they wanted to forcefully sleep with her," said Betty, yet another local, adding that on three occasions, neighbours have run to the woman's rescue, only to find her attackers vanishing at maximum speed.
Tired with the madness of sane men sleeping with a mentally ill woman, the locals put up surveillance and stayed alert.
"For a while, the incident never occurred and we thought the perverts had at last come to their senses. But on this day, one of them struck, and luckily, immediately she raised alarm, we came out," Kefa narrates.
They found the man leaving the crime scene in full flight. He fled with locals in hot pursuit, hurling all sorts of missiles at him.
Lucky for him, he disappeared in a nearby maize plantation without a trace.
"People chased him whilst throwing at him rungus and stones, but never caught him. Lucky for him because had we caught him, it would have been a case of mob justice," cursed Kefa.