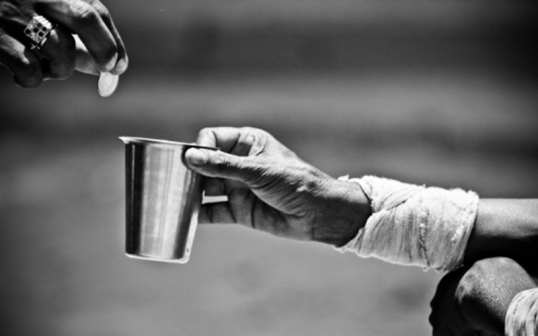 Some former MCAs have been reduced to begging for handouts from politicians
Many have disposed of their luxury vehicles and property
Some MCAs from Kakamega County who lost their seats in August 8 elections have become a disgrace.
They wake up to visit the county assembly where they are given the 'what-do-you-want' looks from assembly employees. They chase after local legislators around the governor's office and political rallies for handouts.
They also flock Wayside hotel, which overlooks the Kakamega county offices, to check who walks in or out of the offices for 'something small'.
Some who were fierce critics of Kakamega governor Wycliffe Oparanya's have turned sycophants in a bid to catch the county bosses' eye.
A few lucky ones have secured contracts from the county boss and now make a few coins for cleaning trading centres like Khayega, Shibale, Mumias and Lubao market.
A former female MCA was heard begging for bus-fare from Lugari MP Ayub Savula at a NASA rally in Malava town: "I genuinely have nothing," she said.
The once flamboyant MCA who would brag to her colleagues how close she was to Oparanya and the powers that be had hiked a lift to the venue.
Her plea was that the MP to gives her at least Sh500 to enable her catch a matatu home after the function.
"It's good to see you mheshimiwa, I am stranded here and besides, I have not had a meal since morning," she told the lawmaker.
Savula gave her a quizzical look given that she had campaigned for his downfall in the August elections.
He nonetheless went ahead to fish out Sh2,000 from his pocket and handed it to her. Many of the former Ward reps in the county have since disposed of their expensive cars and other property due to difficult financial times.
Banks are on their necks for defaulting to settle loans while their savings at the assembly went into settling Sh5 million car and mortgage loans they received about three years ago. A senior official at the Kakamega County Assembly once joked to his employees who wanted to buy new cars asking them to wait until the waheshimiwa fail in the 2017 elections.
"Most of them will not make it back to the assembly, they will not afford petrol. Be patient until the elections are over then you will get good cars at good prices from them," he said.