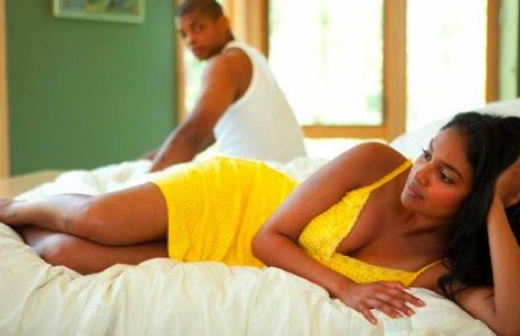 Lugari MP Ayub Savula wants men from Central to pull up their socks when it comes to bedroom matters.
Savula claimed the men have dumped their women and instead love alcohol more.
 "They fear their women and whenever they return home from their drinking sprees, they cannot satisfy their women, who are now lonely and starved," he said.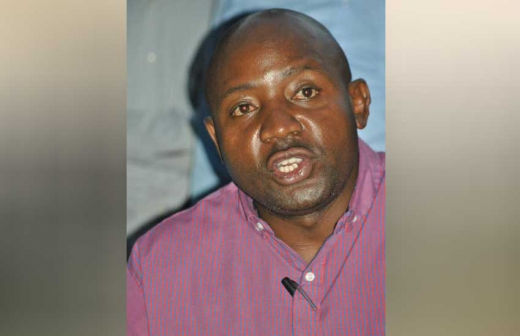 He claims that this is the reason why Western Kenya has overtaken the region in population growth. 
 "While our friends snore under their beds, men in Western are busy making babies with their wives because they are responsible and caring," said the lawmaker at a political rally in Malava.
 -John Shilitsa