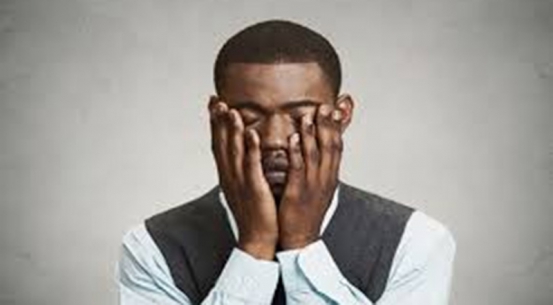 Karenju Muguini was retrenched at 60. He hadn't seen it coming. He wishes he had had more time to work.
I was retrenched in November 2016. I was supposed to retire in December but it came as a shock when the owner of the company I worked for just came in and said, "Have this letter.
 We are doing our retrenchments today." If you are not prepared mentally, or if you are mentally prepared but not physically ready, it can be traumatic.
I was shocked alright, but not so traumatized because I knew time was coming and at my age of 60, retirement was due. However, the truth is I was actually praying that God would give me another five years.
 And when I was given the letter, because of the shock of knowing what it was, I just wanted to prove that my life could go on. Would go on. No questions asked, I just left.
I thank God because I had a house. I still had school-going children though. That worried me. One has finished university, the other one is in first year in university and I have adopted one who is in class six in primary school.
 That means that any plans of doing anything with the money I got after retirement had to wait. The first thing was to assure my children's education.
I also wondered what to do with my time. I had ideas, but did not know where to start. At my age, it is very difficult to go to an office to ask anyone to employ you.
They tell you, "For the amount of money you are asking for, I can employ three fresh graduates."
I have since found out that out here is a wilderness where you can do quite a lot but you can wake up some mornings not knowing what is in store for the day. But I am a born again Christian and God has been gracious through it all.
 I am trying a number of things and life has been going on, so I am not scared anymore. The future is bright. I am confident I will be able to do it.