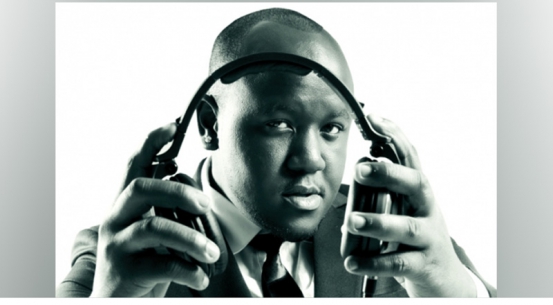 Sunday is the day...
I go to church and after that I spend time with the family. I sleep for three hours because I'm mostly tired from my gigs. I snooze the alarm a couple of times but I try my best to be up by 8 am to prepare for church.
If I could replace Sunday with any other day it would be...
Either a Tuesday or Wednesday because they are lazy days for me.
What I love most about Sunday is...
Sleeping on the barber's chair at the barber shop (laughing)
What I don't like about Sunday is...
I'm mostly fatigued because I have to wake up early after doing gigs until 4 am.
Rules I break on Sunday...
My diet rules and I do not have to keep time for anything.
Sunday menu...
Sundays are my cheat days. Anything unhealthy goes.
That thing I want to do on Sundays but haven't?
I wish I would go for jam sessions. They used to be so much fun back in the day.
Sunday activities with the family include...
Bumming around and eating junk foods.
What would I change about Sunday?
I would extend it by a few hours.
Read:
Honestly I hate reading. I can't even read a long Whatsapp message.
Heard:
The beautiful echo of silence. I rarely listen to any music on Sundays.
Saw:
Nothing spectacular. I haven't seen anything recently that has stuck in my mind.
Joseph Mwenda better known as DJ Joe Mfalme showed an interest in music at the early age of 13. He is now a popular Kenyan DJ.