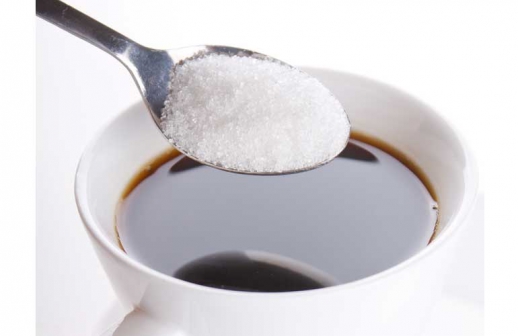 A sugar shortage hit major shopping outlets in Nairobi yesterday.
Many shoppers were disappointed after realising that they could not buy sugar at their supermarkets of choice.
Supermarkets in the central business district experienced an inexplicable sugar shortage, with some establishments having to turn away customers seeking the commodity.
At the Nakumatt Lifestyle supermarket, there was no sugar available for the better part of the weekend. The management stocked other commodities in the lots usually dedicated to sugar.
"The demand is higher than the supply, that is why we ran out of stocks," said one of the attendants.
The situation was replicated at the Uchumi outlet along Monrovia Street, where shoppers stared at empty shelves.
However, sugar was available in Tuskys outlets, but only in one- and two-kilogramme packets.
Local brands were not available.
Shoppers who were caught surprise by the shortage quickly grabbed the available sugar stocks.
"I just learnt about the shortage, I will buy the available brand just to be safe," said Ms Elizabeth Kibet