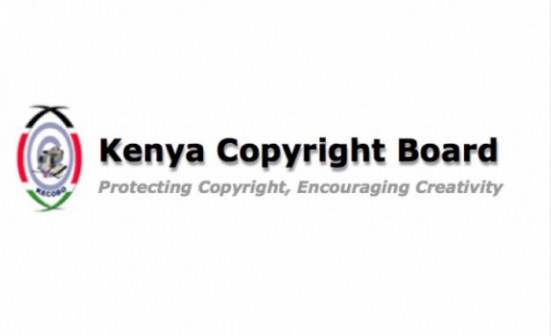 Artistes and industry players have applauded the new organisation that has been licensed to collect royalties on behalf of authors, composers and publishers for the next one year.
Kenya Copyright Board (KECOBO) approved Music Publishers Association of Kenya (MPAKE) application after it declined to renew Music Copyright Society of Kenya Limited (MCSK) licence.
"The Board made the decision today after reviewing applications from two new applicants; National Music Copyright Society of Kenya Limited (NAMCOS) and MPAKE against the application for renewal by MCSK," read a statement sent to newsrooms from KECOBO.
MCSK had earlier been denied the license to collect royalties after failing to provide a list of its members, its audited financial statement for 2016 and amounts received in royalties.
The Standard had also published an in depth expose on challenges facing the Kenyan artists by dealing with the society including unfairly paying out of royalties and misappropriating members' funds.
KECOBO Executive Director Edward Sigei revealed that looking at their financials MCSK paid about 13 per cent of all its collection as royalties, a reduction from previous years of 30 per cent.
Sigei also noted that directors of MCSK had been drawn sitting allowances and receiving advances running to millions without authority of the annual general meeting. Additionally it was discovered that the society operates over 10 bank accounts exposing the society to unnecessary expenditure. The new society, MPAKE, starts operating immediately.