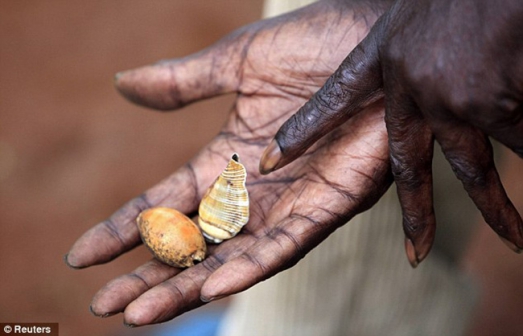 A man alleged to have stolen Sh4,000 from his employer shocked residents after he started eating grass.
It was claimed that his employer sought the services of a famous witchdoctor in the area, Anne Mutheu, who cast a spell on the thief.
Mutheu, whose services have been on demand, said this was a lesson to teach all the thieves in the area.
She said she would treat the culprit if he personally came and confessed.
"I want to tell those who steal and kill that their days are numbered. They must be prepared to be named and shamed so that the public can get to know them," Mutheu warned.  Apparently, this is not the first time such an incident has happened in the area.