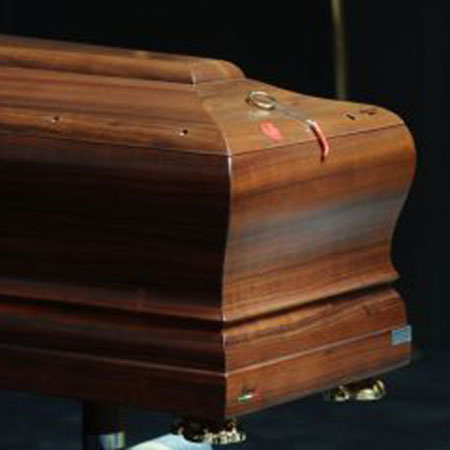 Those convicted of stealing human body parts will face stiffer penalties, following new proposals to deal with the crime and regulate the funeral sector.
According to the proposals, anyone who purchases, or receives, except for the purpose of burial, any dead body or body parts of human remains, shall be guilty of a felony punishable by imprisonment not exceeding five years, or by a fine not exceeding Sh500,000, or both penalties.
"No physician or hospital authorised to perform an autopsy pursuant to this section shall be subject to criminal or civil liability for the retention, examination, dissection, or study of tissue and specimens obtained from said autopsy under existing laws regarding the prevention of mutilation of dead bodies," reads part of the proposal.
A person who opens a grave, or place of burial, or breaks into a building where a dead body is deposited while awaiting burial, with intent of either removing the body will be jailed for two years, or fined Sh250,000, or both.
The same punishment will be meted on thieves who steal coffins. These are a set of some of the laws being proposed by the Funeral Services Association of Kenya (FUSAK), which is seeking the establishment of a funeral board through an Act of Parliament.
Detaining a dead body for unpaid debt will be considered a misdemeanour. According to FUSAK, it is unethical to detain bodies on grounds of accrued bills. All funeral homes must have funeral directors, embalmers and morticians who must be registered by FUSAK.
"We suggest that no dead body should leave a funeral home or morgue, if it does not have a health certificate to protect the public. Dead bodies must be checked before transportation to avoid release of wrong burial or removal of body parts," said FUSAK national chairman Ezra Olack.
Those who disrupt, prohibit or interfere with any law enforcement agency or a medical examiner form establishing cause of death will be imprisoned for a term not more than seven years, or receive a fine not exceeding Sh600,000.
"Anyone other than officials designated by law in performance of official duties, who disturbs or permits the disturbance of a burial ground with the intent to obtain human skeletal remains or burial furniture shall be guilty of a felony," reads the proposal.