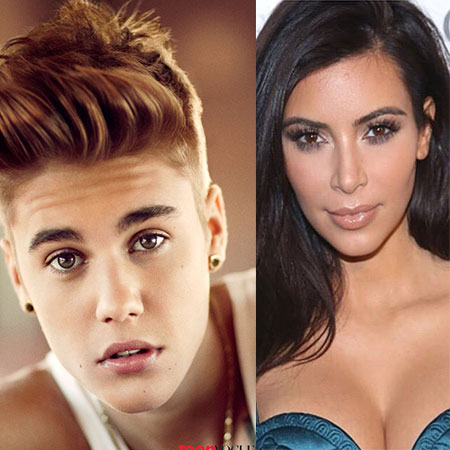 Courtesy
Under normal circumstances, we all would love to have millions of followers on any social media network: Preferably, Twitter and Instagram, who wouldn't want that, right?
However this week, the hopes of gaining followers using some back-door channels were hammered when Instagram announced that it would close down all the fake accounts.
And when the time came, Justin Bieber was the first to feel the heat! The "Baby" crooner lost a whopping 3.5 million followers after Instagram deleted all the spam  from its site this week.
He did not just lose that, he gotten beaten by Kim Kardashian. It now real that some 'blue-star' is the most followed on Instagram. While Kim Kardashian was a victim of Instagram Rapture, she also emerged from the purge as the most-followed Insta-celeb. Kardashian lost 1.3 million of her 23 million Instagram followers.
Kardashian and Bieber weren't the only celebrities to see a major drop. Ariana Grande was hit hard, losing 1.5 million of her 21 million followers, and Beyoncé lost more than 800,000 of her 22 million followers.