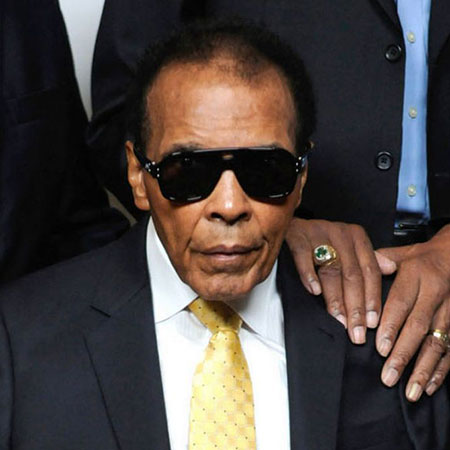 By May Jesaro (@KiptuiMay)
Legendary three-time heavyweight boxing champion Muhammad Ali has been taken to hospital following a mild case of pneumonia.
His spokesman, Bob Gunnell confirmed saying Ali's prognosis is good and his stay in hospital was likely to be brief. The 72-year-old champion was diagnosed with Parkinson's in 1984, three years after his retirement from boxing.